about MARVILL WEBDEV
Marvill Web Development Philippines, The Team is composed of skilled individuals who specialized in the vast productivity of the web. Each individual understands that to be great we will need to stand together as a team. Over the years this culture has been instilled in the core of each individual who has been part of Marvill Web Development. We believe that we are only good as an individual but we can stand to greatness as a unit.
Marvill Web Development was conceptualized back in 2003 by RJ Villanueva. Through media and web development, he sought to provide higher quality solutions for information technologies. From there, he sought to place key people into the cores of each of those fields, with the goal of creating a team of experts to work with each other, as they work around the challenges presented.
---
The web development industry has been a powerful tool to reach clients in all parts of the world. Marvill provides high end website development for all kinds of business. With 10 years of experience, Marvill has completed hundreds of site for all kinds of business. With design as its core strength Marvill has live by your imagination and we put them to life. Still trusted to deliver website of excellence and elegance it continues to grow in providing benchmark designs for UI/UX. Best Web Devs
---
Need Website? Send us an Email.
Every picture deserves to be beautiful sometimes it's just a matter of having a different perspective. Here @rvphotoworx we would love to give you a different look or edit for your photo for free and hope that we could put a smile on your face.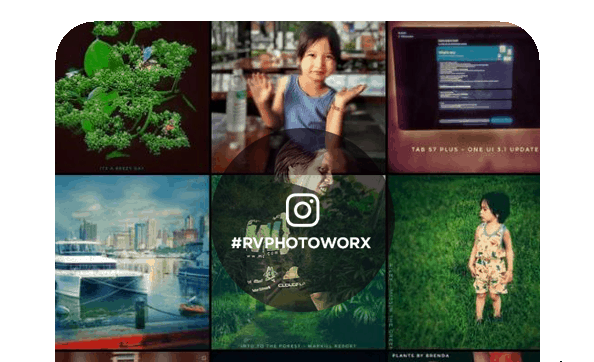 WORKING TIME
---
Monday - Friday : 09.00 - 18.00
Saturday & Sunday: Close
LOCATION
---
Unit 312 Tower A, The Palm Tower Condominium,St. Paul Street, San Antonio Village, Makati 1203
Get Directions
HOTLINE
---
PHONE: +(02) 7617-8455
MOBILE : +0917 627 7317