San Beda Grand Alumni Homecoming For 2022 hosted by HS 1997.
This is a fundraising P450.00. No exchange, please exclusively in the Philippines.
Orders overseas, please arrange with love ones. Proceeds will go to HS batch '97 .
"Pay First, Holryt later"
Thanks a million for the support Order n' Delivery details are in the photographs.
Terms n' conditions applies.
Holryt!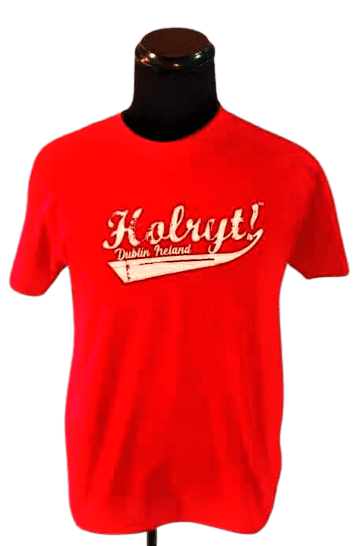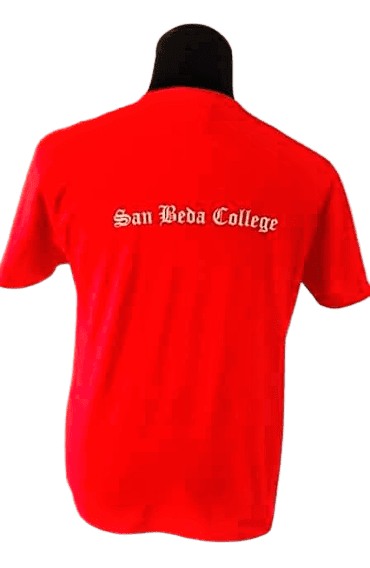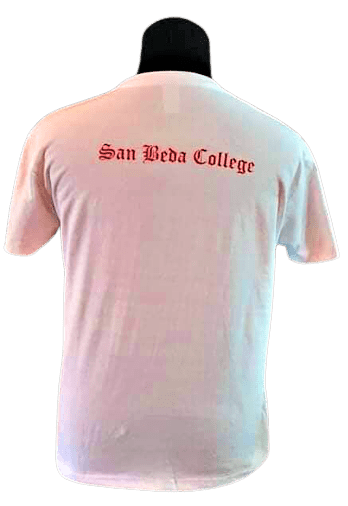 CM HALLMARK TAILORING
Location: Coc St, La Loma, Quezon City, 1114 Metro Manila
Phone: (02) 8566-7404
Follow us on Facebook : https://web.facebook.com/CM-Hallmark-Tailoring-101067005318749/?ref=page_internal
cmhallmarktailoring@gmail.com

SAN BEDA

UNIVERSITY AUGUST 2022

GRAND ALUMNI HOMECOMING