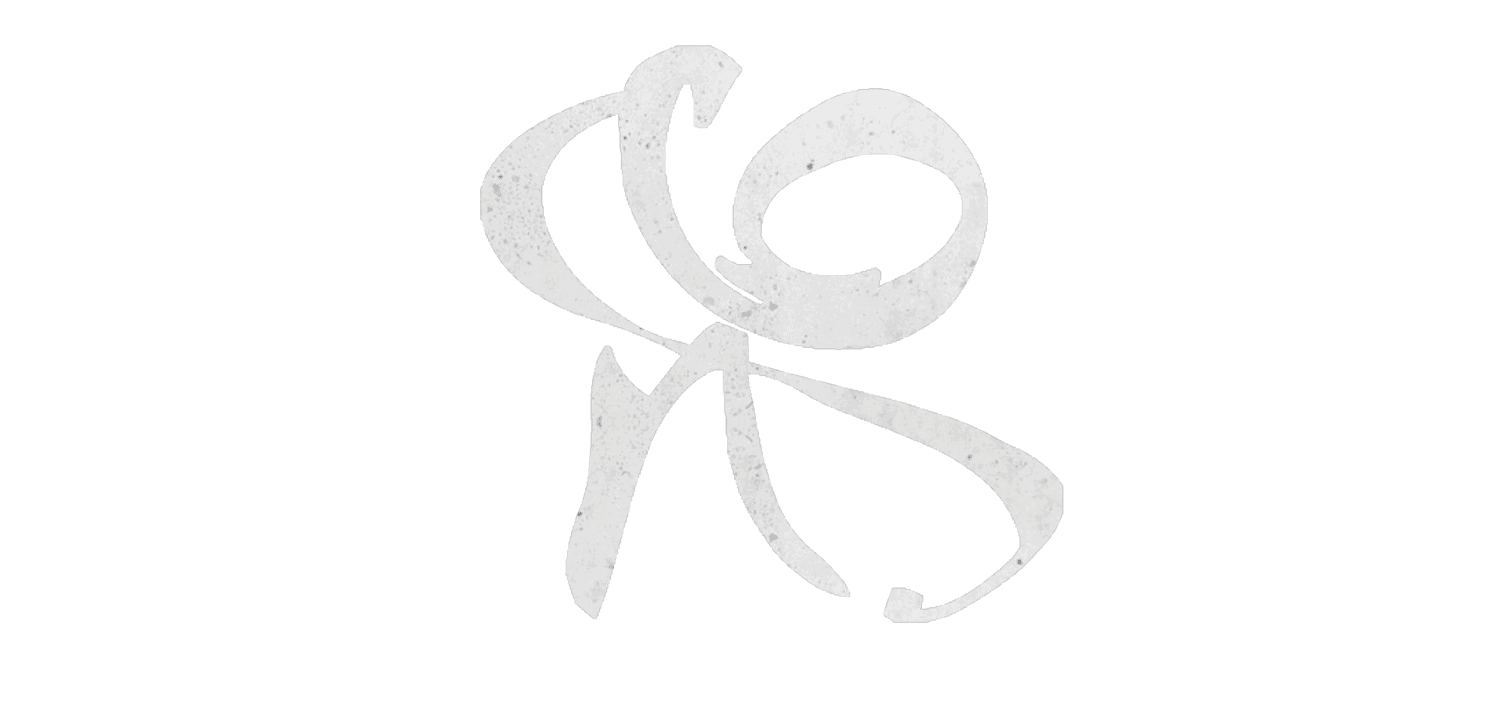 GSN+P Architecture Studio
We are a multi-disciplinary firm dedicated to helping you, our clients, to obtain your dream building. We take time to listen to you and understand your creative vision and translate it to plans and guide you throughout the whole process to make it a reality. Throughout our 25 years of experience in the industry, we have been exposed to diverse projects in different categories so you can be confident that we will design, detail and deliver works of exceptional quality to meet your expectations..
Our Design Process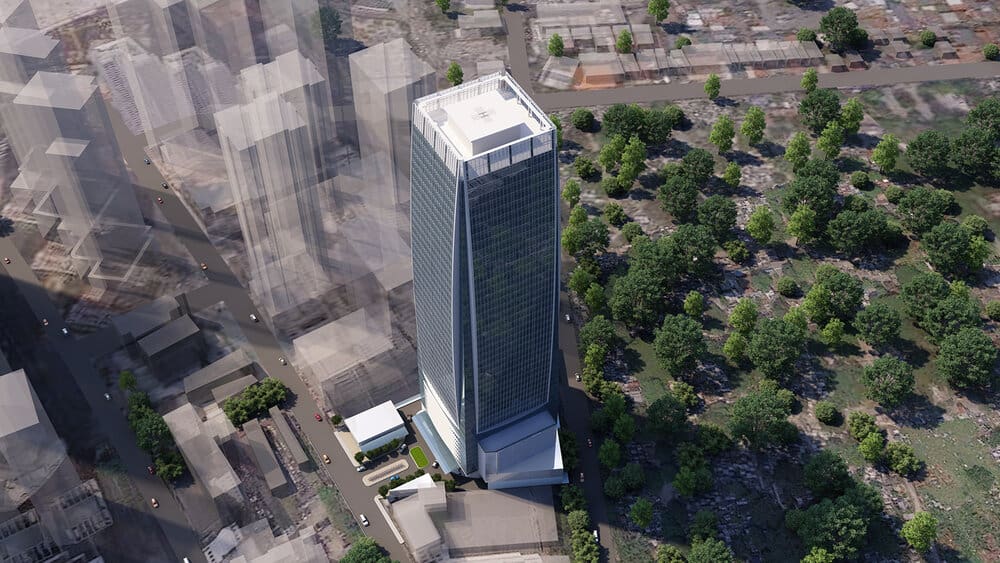 Architecture
Since Architecture evolves with time, we believe that it is of utmost importance that we can translate the client's current aspirations into reality. We take into account the human needs, interests, sentiments and values of our clients to build a connection and create a memorable experience for our clients and the end users. r text here! The text element is intended for longform copy that could potentially include multiple paragraphs.
Interior Design
Interior Design is an art of influencing people's lifestyle. We conduct a holistic approach to the spaces we design, considering both cultural and physical aspects of the environment to come up with a design that is a success and serves its purpose of being built.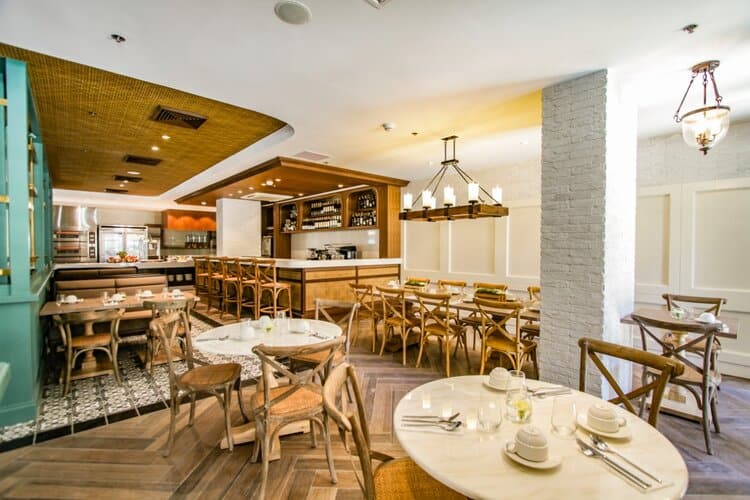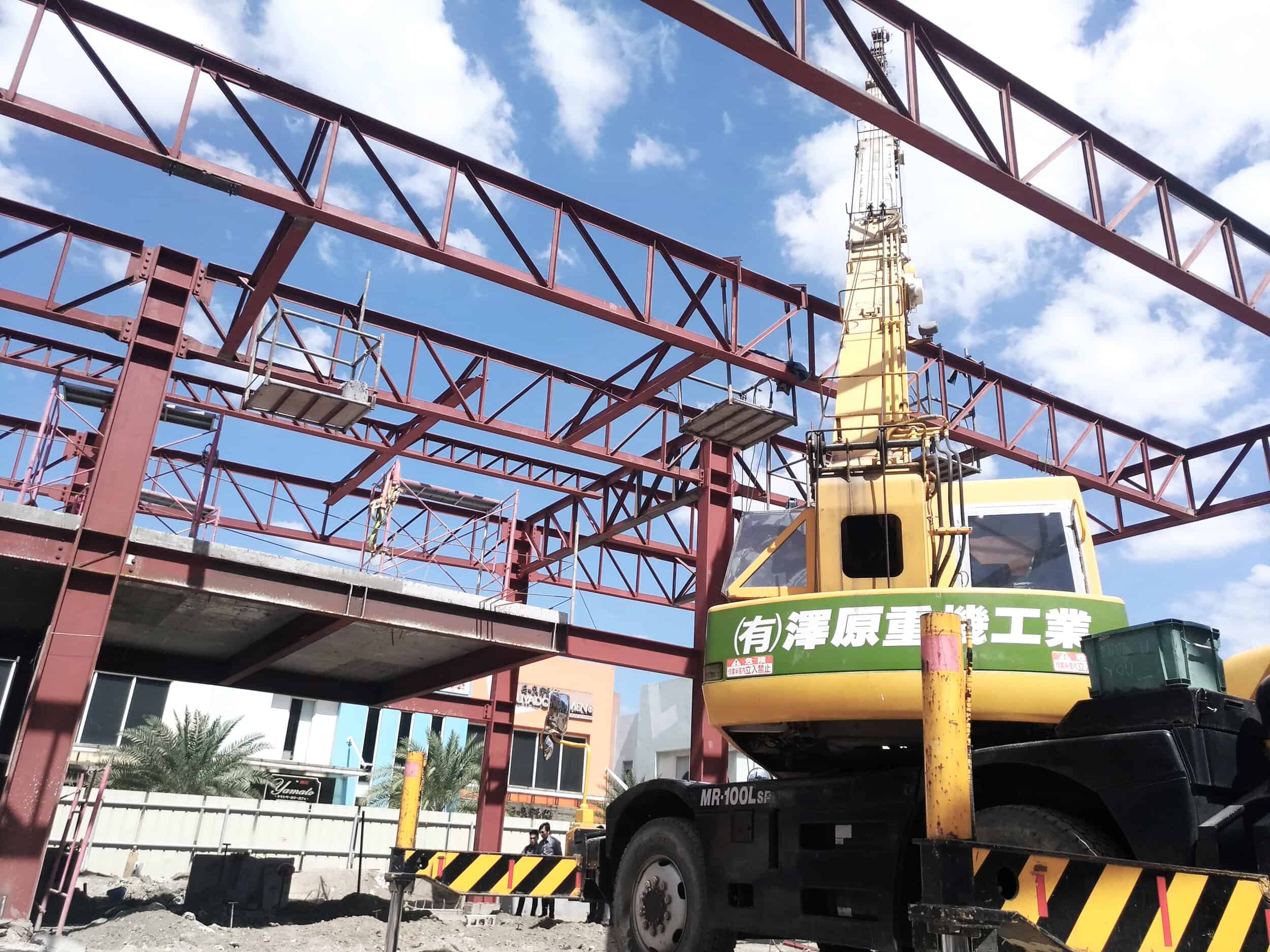 Construction Monitoring & Administration
Focusing on customer service and value creation, our key objective is to provide our clients with value-added outcomes and optimum return on their investment. We have a team dedicated to oversee and manage construction projects, meet the requirements of each project and client, and can deal with technical, managerial and administrative issues.
Overseas Material Sourcing
A fairly new addition to our services, we provide the client with the option to source their materials overseas in order to save on costs especially if bought in bulk. We will guide and assist the client during the whole process to ensure smooth sailing transactions from order to delivery and installment.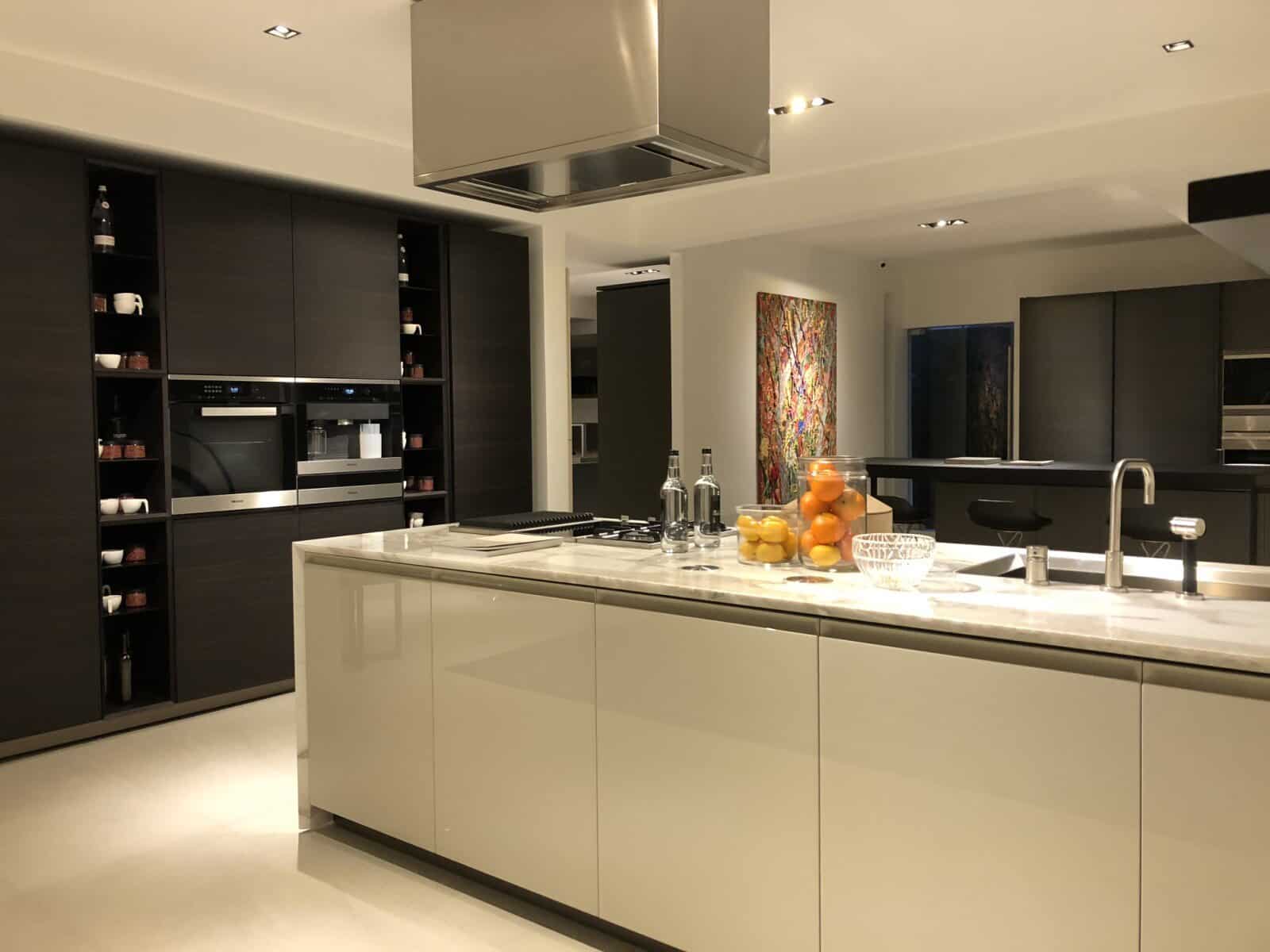 Featured Project
If you're interested, Inquire now!
---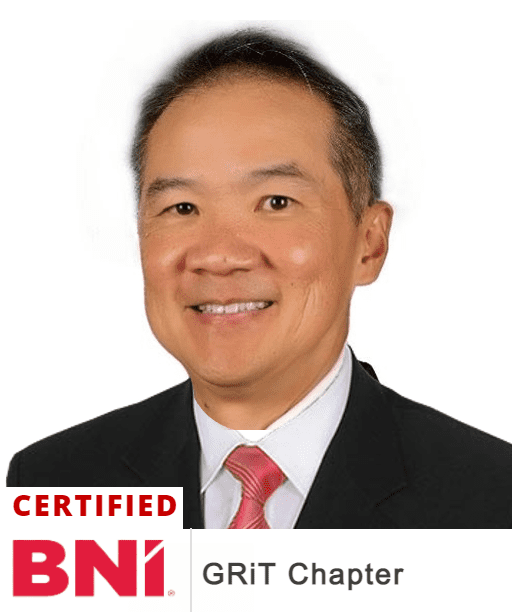 GSN+P Architecture Studio
Gene Arthur Go
Licensed and Registered Architect 0010275
"Provides value based solutions for architecture and interior design for 
residential, commercial and hospitality developers and end-users."
Address: 118 Scout Lozano Street, Sacred Heart Metro Manila
http://www.gsnparchstudio.com/
Contact Number: +63917 833 8383