JAAL Builders is a one-stop-shop for architecture, interior design and construction consultancy and services.
ABOUT US
JAAL Builders is a young architectural design and construction company that was established in 2010, based on both well immersed design practice; and humble, yet service-oriented construction experience of its founding members. Genaro Salvatus, an experienced entrepreneur in the field of sales, trade and construction services, and; Jessa Lyn Salvatus, a design-oriented architect, with a diversified practice both in the Philippines and in Singapore, are the managing officers of the company.


A range of project scope, size and typology have been accomplished over the years, including recreational facilities, building interiors, minor civil works and infrastructure; building design and planning of residential, commercial, industrial, educational and hospitality developments; facade improvements, and; renovation / alteration works. This wide range of design to construction service, allows for a flexible, customized and "one-stop-shop" convenience, that is based on honest and quality delivery of the final product and service.
---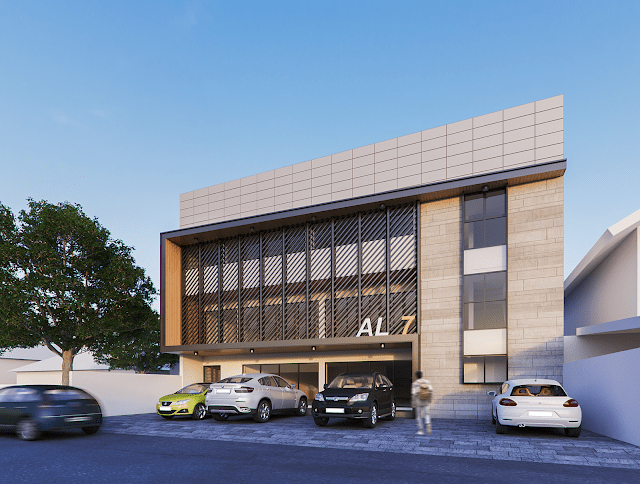 3-Storey Commercial Complex@Bf Resort Village,
LPC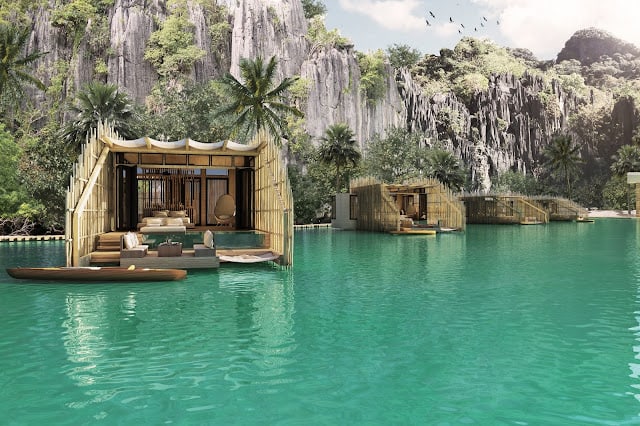 Resort Hotel@Cadlao Lagoon, El Nido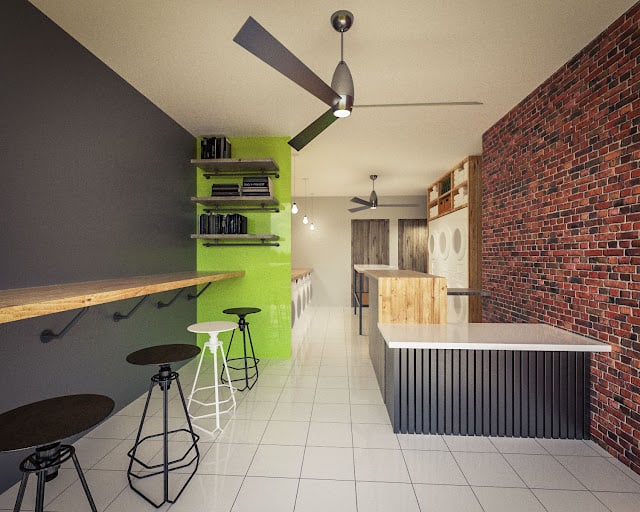 Upcycle DIY Laundry Interior Design
Input your text here! The text element is intended for longform copy that could potentially include multiple paragraphs.
JAAL Builders is a growing company of designers and builders, consisting of a pool of skilled and hard-working individuals. You may get to know us better through the CVs below: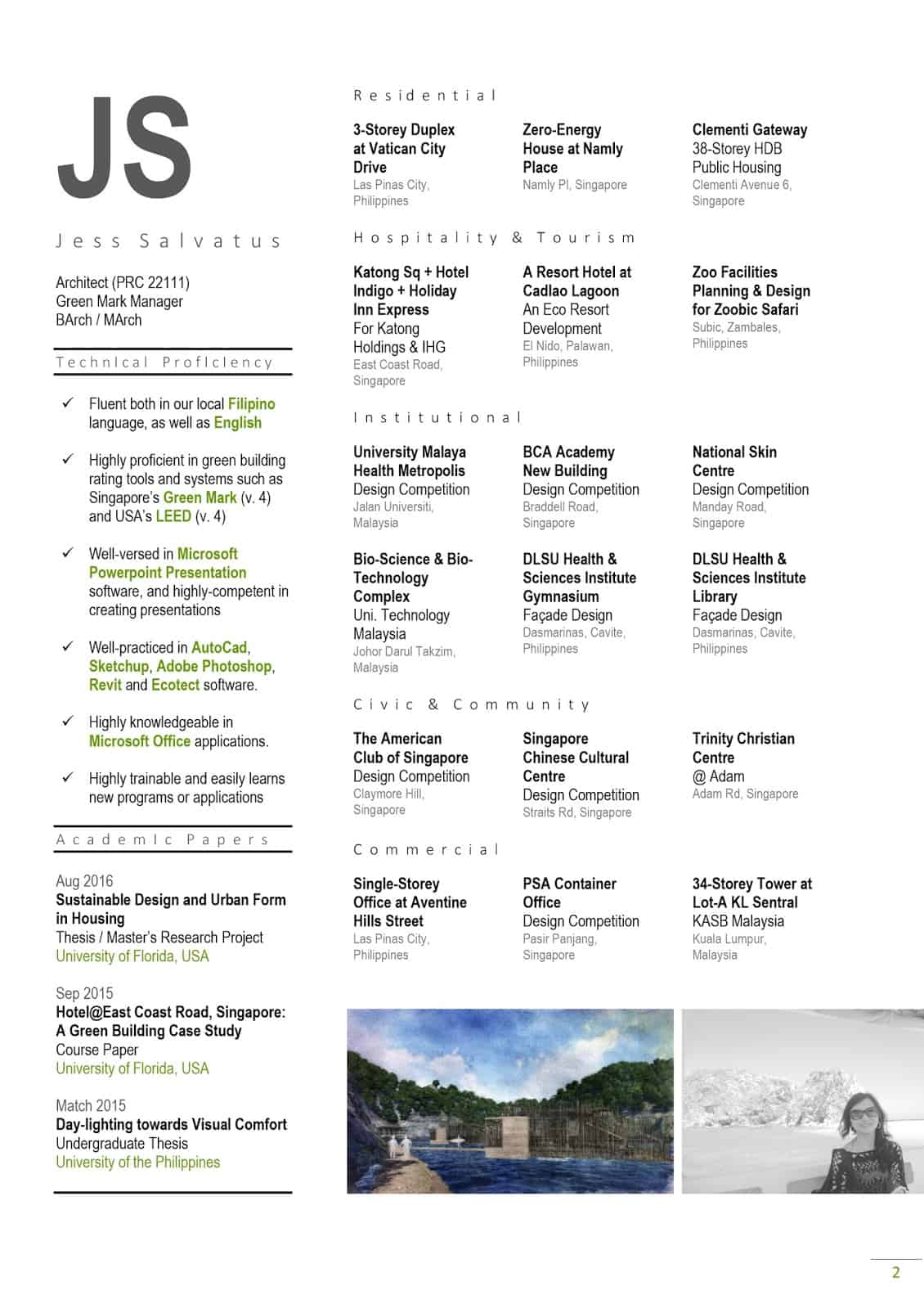 If you're interested, Please inquire now!
Jessa Lyn V. Salvatus
BOUTIQUE Architect and Builder for Small Scale Residential and Specialty Projects
Contact Number: 0977 8460 728
http://www.jaalbuilders.com/
Renovations/Remodeling