Spend your time with Klir Waterpark
You may now spoil yourself, take a break from the daily struggle, and enjoy each minute at Klir Waterpark Resort.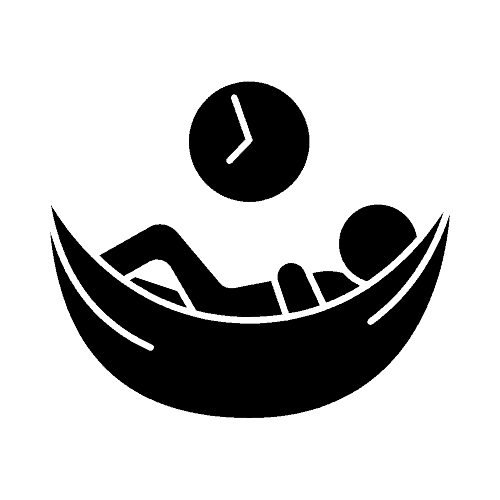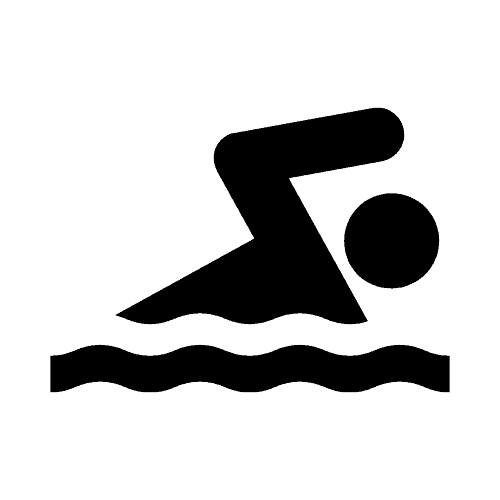 Klir Waterpark offers the best ambiance and amenities plus a wavepool with the latest technology that you won't want to miss!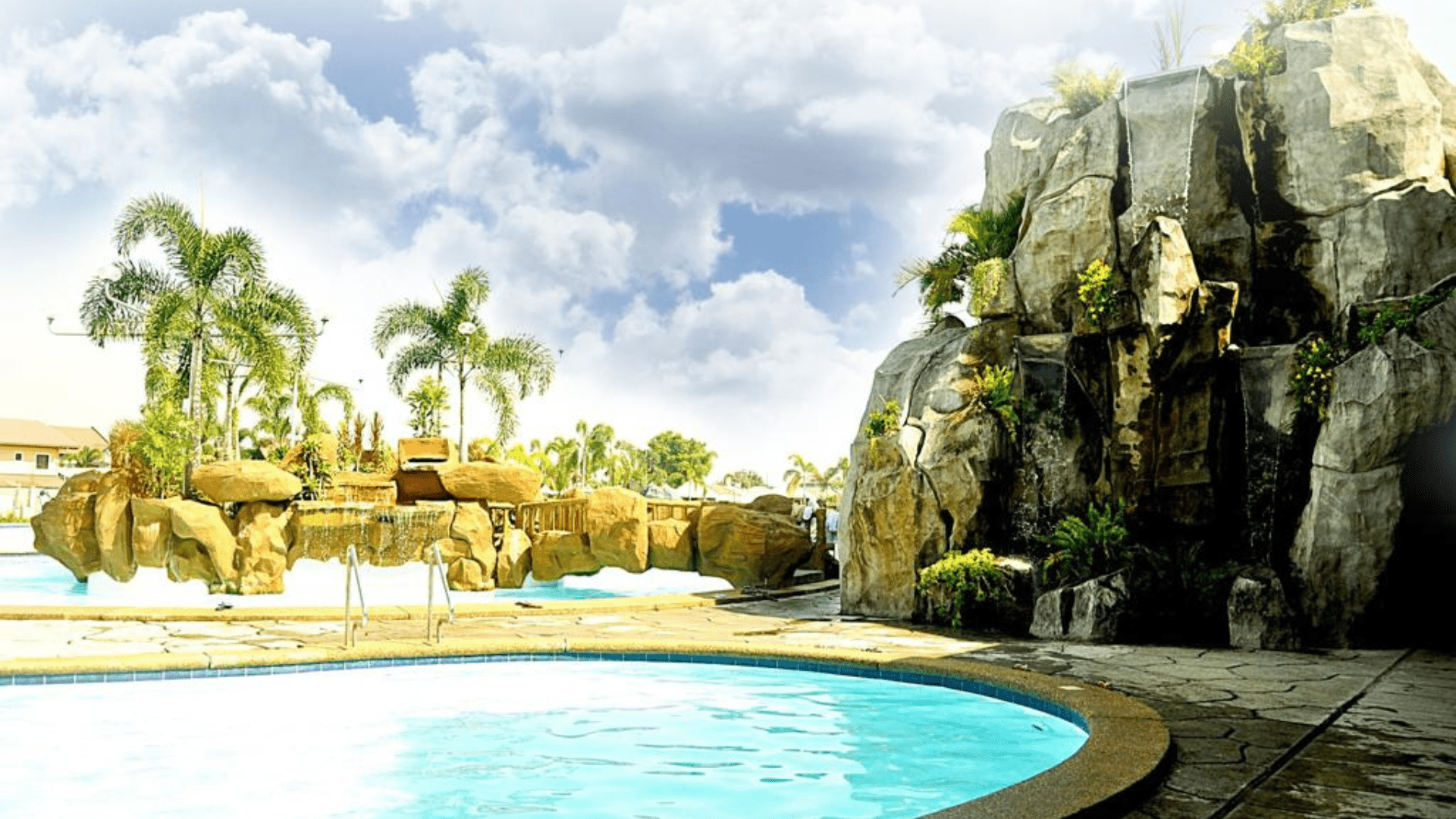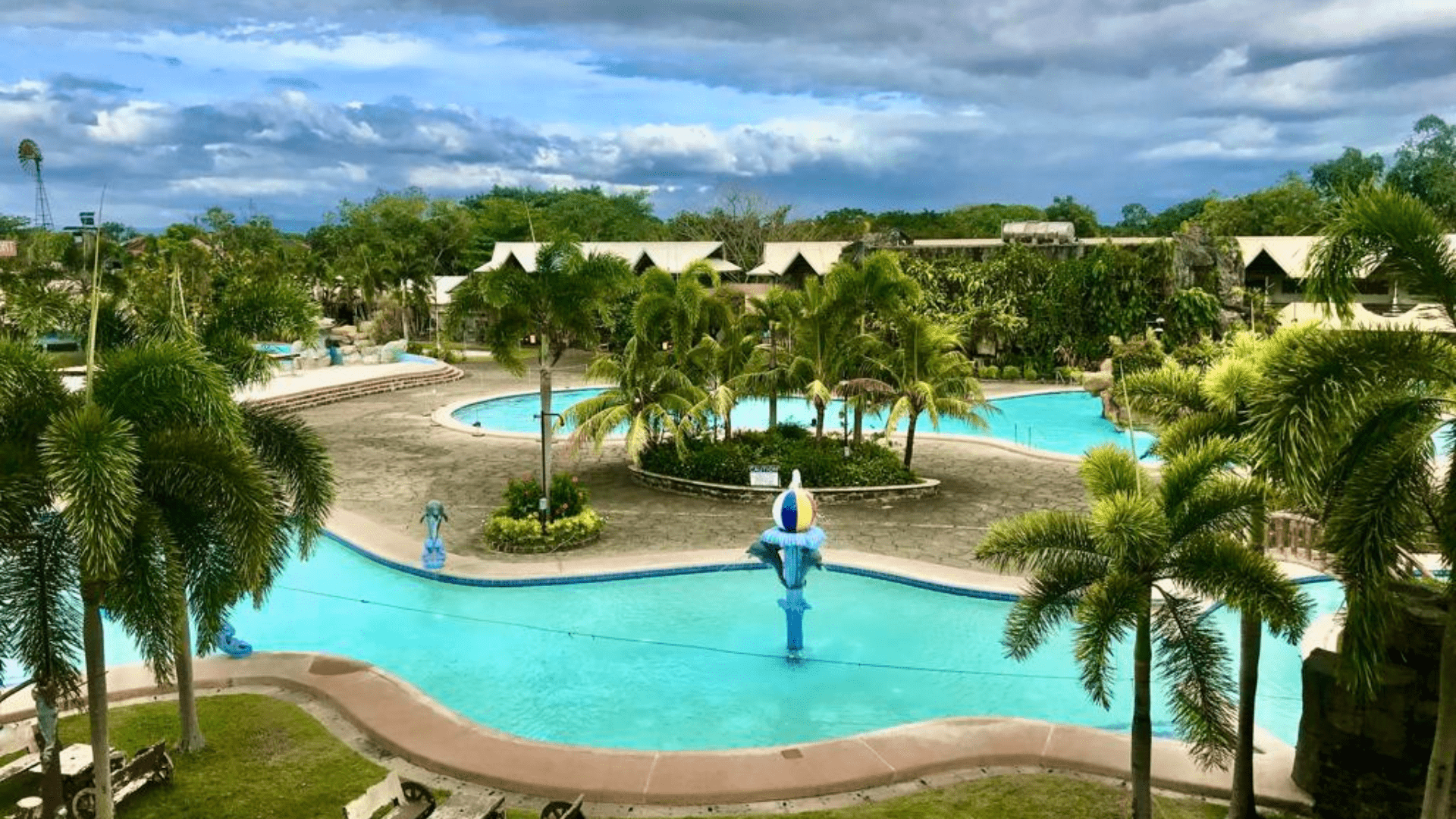 Aside from the amenities, Klir Waterpark also offers its guests with function areas where they can hold reunions, debuts, weddings or birthday party.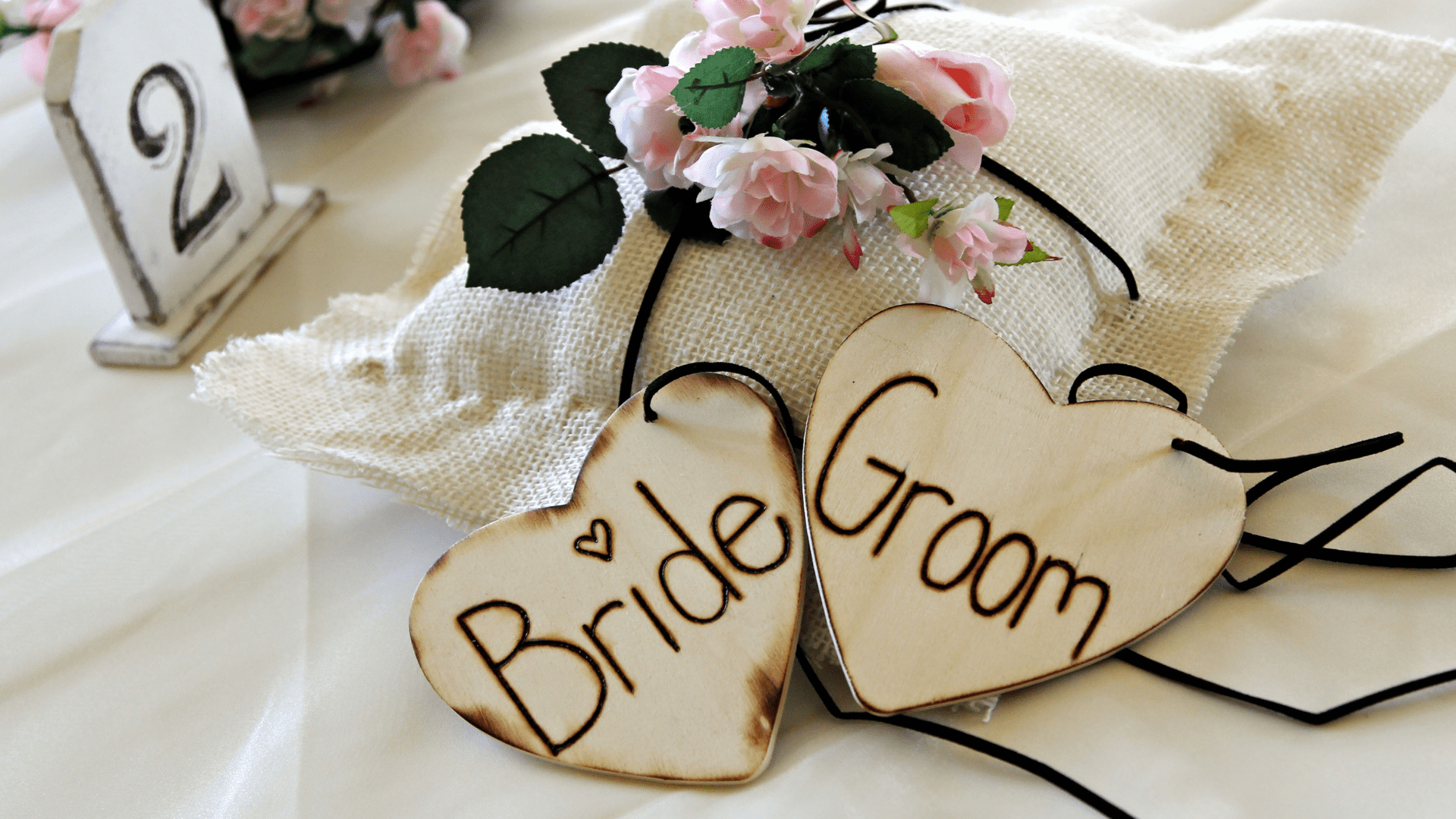 The BIGGEST wave pool in Luzon is located at Klir Waterpark Resort and is estimated to be 3,500 square meters in size.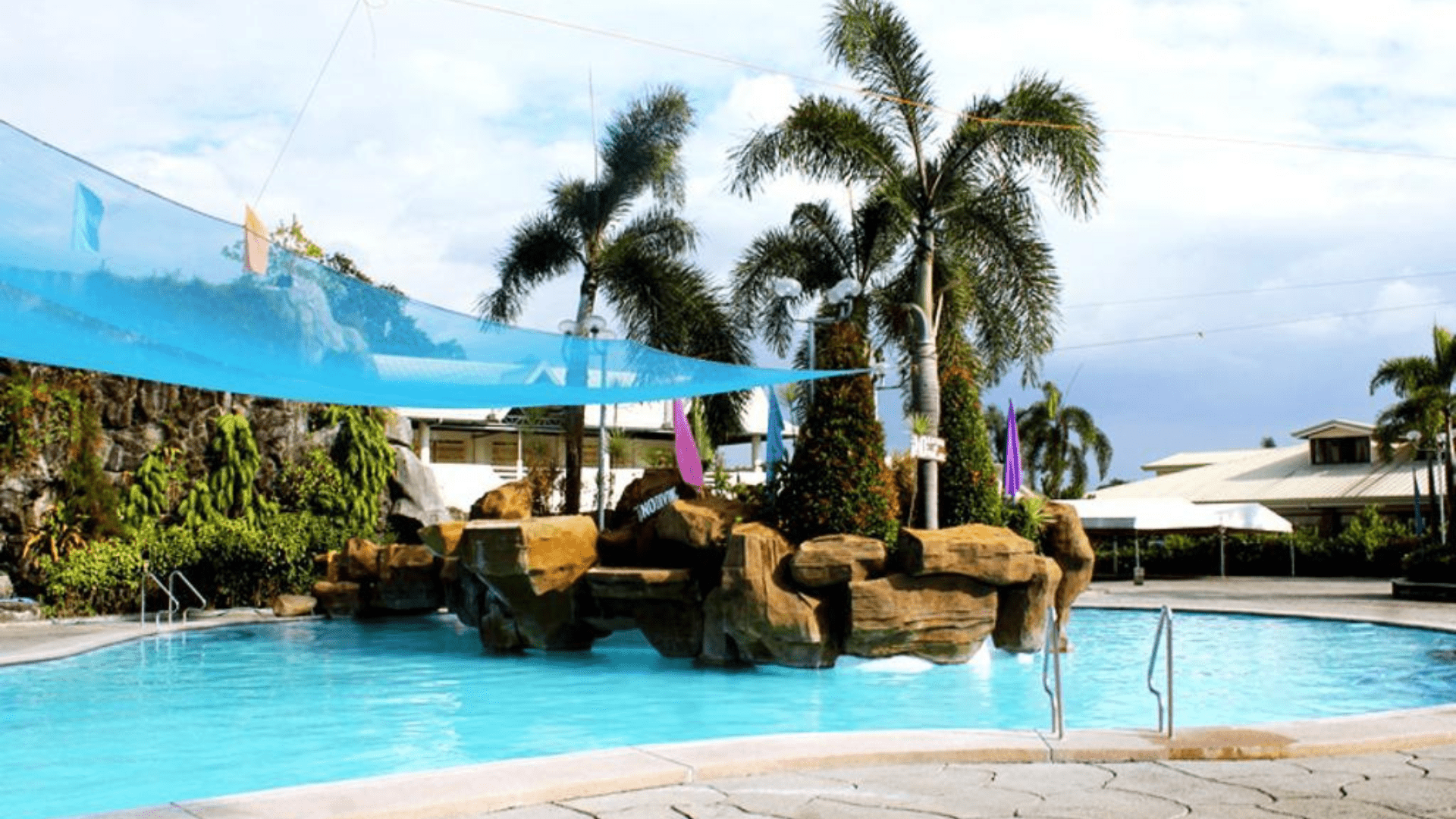 Take a minute to sit and unwind at the waterpark's adult pool with a relaxing water massage after an exciting joyride in the water.
The 3 hectare Klir Waterpark has 4 different types of pools and is enclosed by a secured concrete fence and spacious, gated parking areas for your car.
The Klir Waterpark Resort is an ECO friendly resort. Prohibited smoking and drinking of alcoholic beverages inside the resort.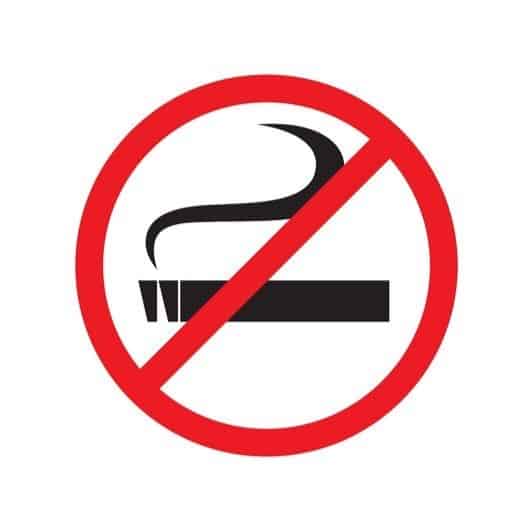 KLIR WATER IMPORTANT REMINDERS:
OBSERVE PROPER SWIMMING ATTIRE (bathing suit, trunks, gartered shorts, sleeveless, sando shirts)

NOT ALLOWED (jogging pants & maong pants / shorts, shorts with zipper, buttons or any metal object)

STRICTLY NO EATING & DRINKING in the pool area, NO DRINKING LIQUORS & ANY ALCOHOLIC BEVERAGES, NO SMOKING inside the resort, NO PETS allowed.
The availability of the resort is:
Weekdays, Monday to Thursday, the resort is open from 8 a.m. to 4 p.m. and from 3 p.m. to 8 p.m.
Weekends, Friday through Saturday and on holidays, the resort is open from 8 a.m. to 4 p.m. and from 3 p.m. to 10 p.m.
For inquiries and reservations, please contact:
Cellphone: 0925-500-5547
Bulacan Line - (044)892-0227 / (044)760-1075
Manila Line - (02) 404 -4145
Email: reservation@klir
waterparkresort.
com.ph