Maris Coral Garden is named after the owner's wife.
Mr. and Mrs. Villanueva started the business this year in August 2022. They wanted to share the place with everyone.
---
---
MARIS CORAL GARDEN RESORT IS A DIVER'S SANCTUARY!
Dive into the deep and you will witness something you have never seen before. The place is not only for diving or snorkeling but can also be used for retreats because it is close to the MONTE MARIA SHRINE, which is as big as the Statue of Liberty.
---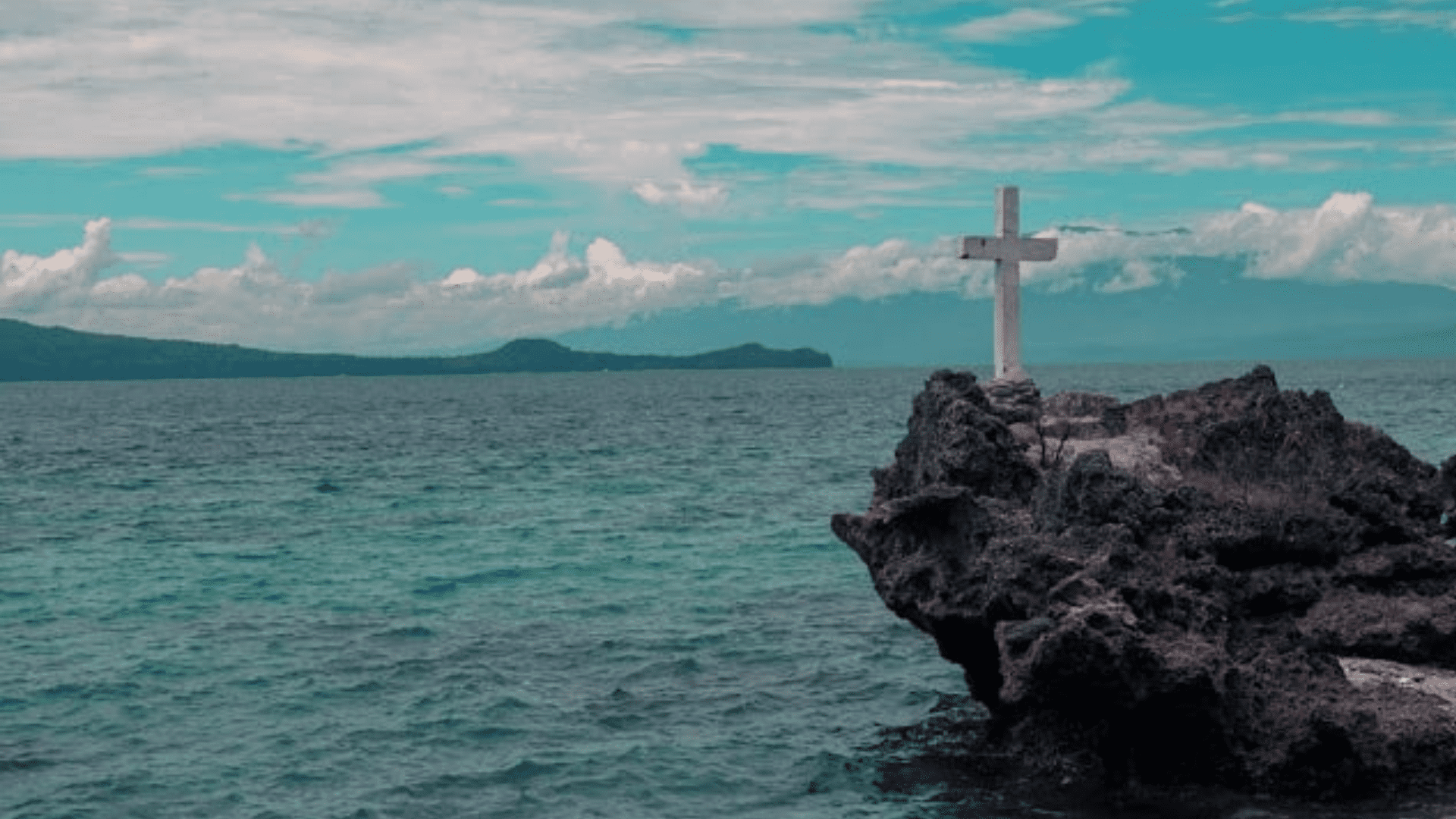 ---
The resort is perfect for people who want to meditate and do yoga because the view they see is relaxing. The location is perfect for shooting, especially the scenic spot in the ocean. You will experience how comfortable the deluxe room is with a nice view.
You can also try their food, "Mga Paborito ni Boss" particularly the Crispy Pata with Tokwa. And for drinks, I recommend the Kape ni Boss.

The name behind the tasty food they serve is Marvill's Kitchen. You can contact them via Facebook. Their main branch is located at Palm Tower in Makati City.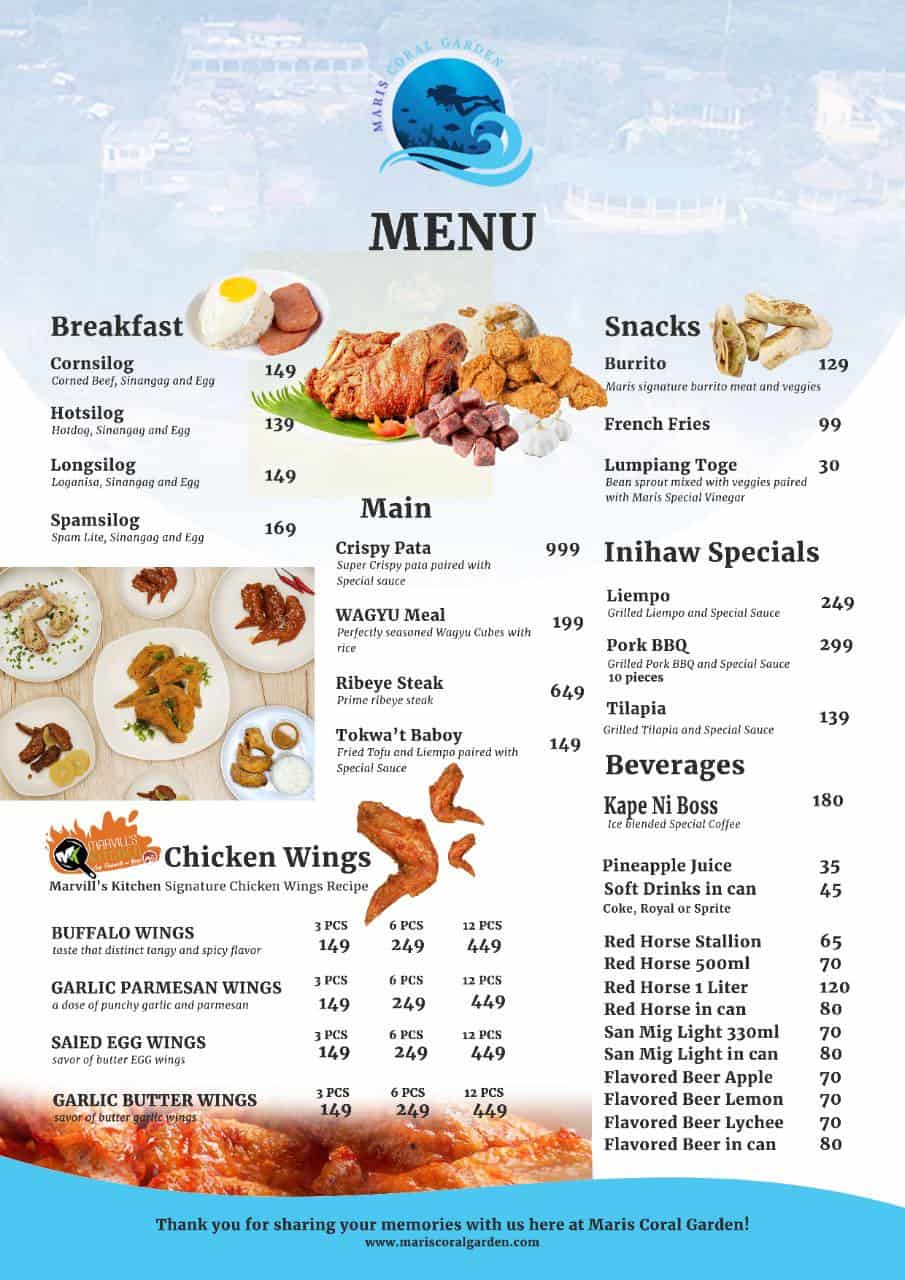 _______________________________________
_______________________________________
• FREEDIVE
•
POOL TRAINING •
MERCH •
LIFESTYLE
•
EXPLORAT
Just bring your equipment. Isla Verde is just across. You can see the whole island. The availability of the resort is weekdays, Monday–Thursday, weekends, and Friday–Sunday weekends.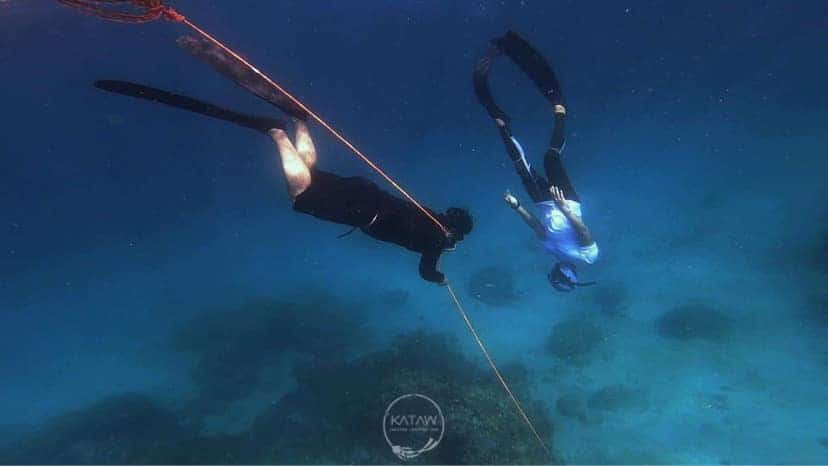 Maris Coral Garden is a great place to hang out with your family and friends. Like our guest, BNI member Dennis Dimaliwat and his wife celebrated their wedding anniversary at the resort, they experienced how romantic the place is.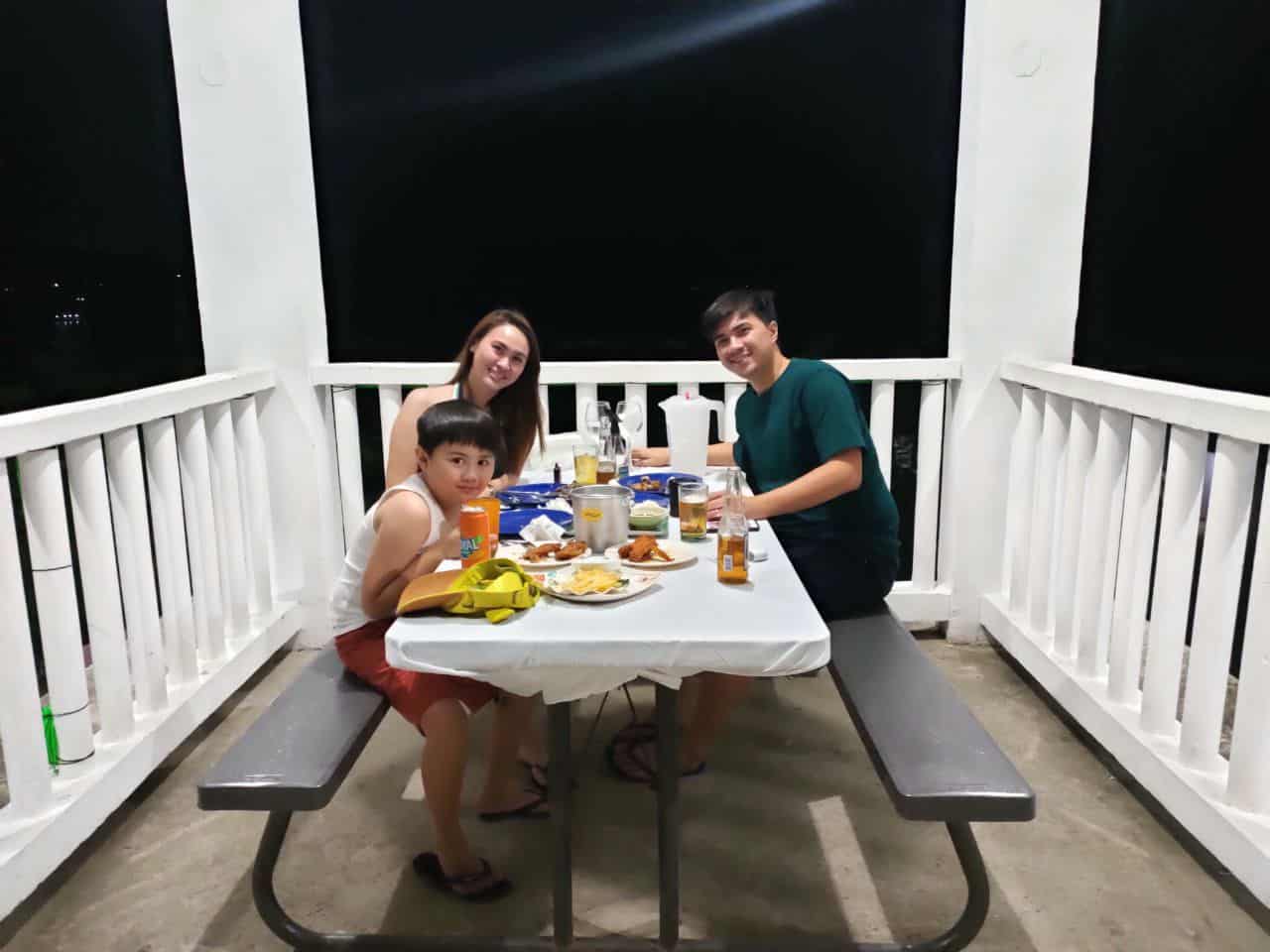 ---
We are delighted to share with everyone how beautiful and environmentally friendly our resort is.