Marvill's Virtual Internship Programme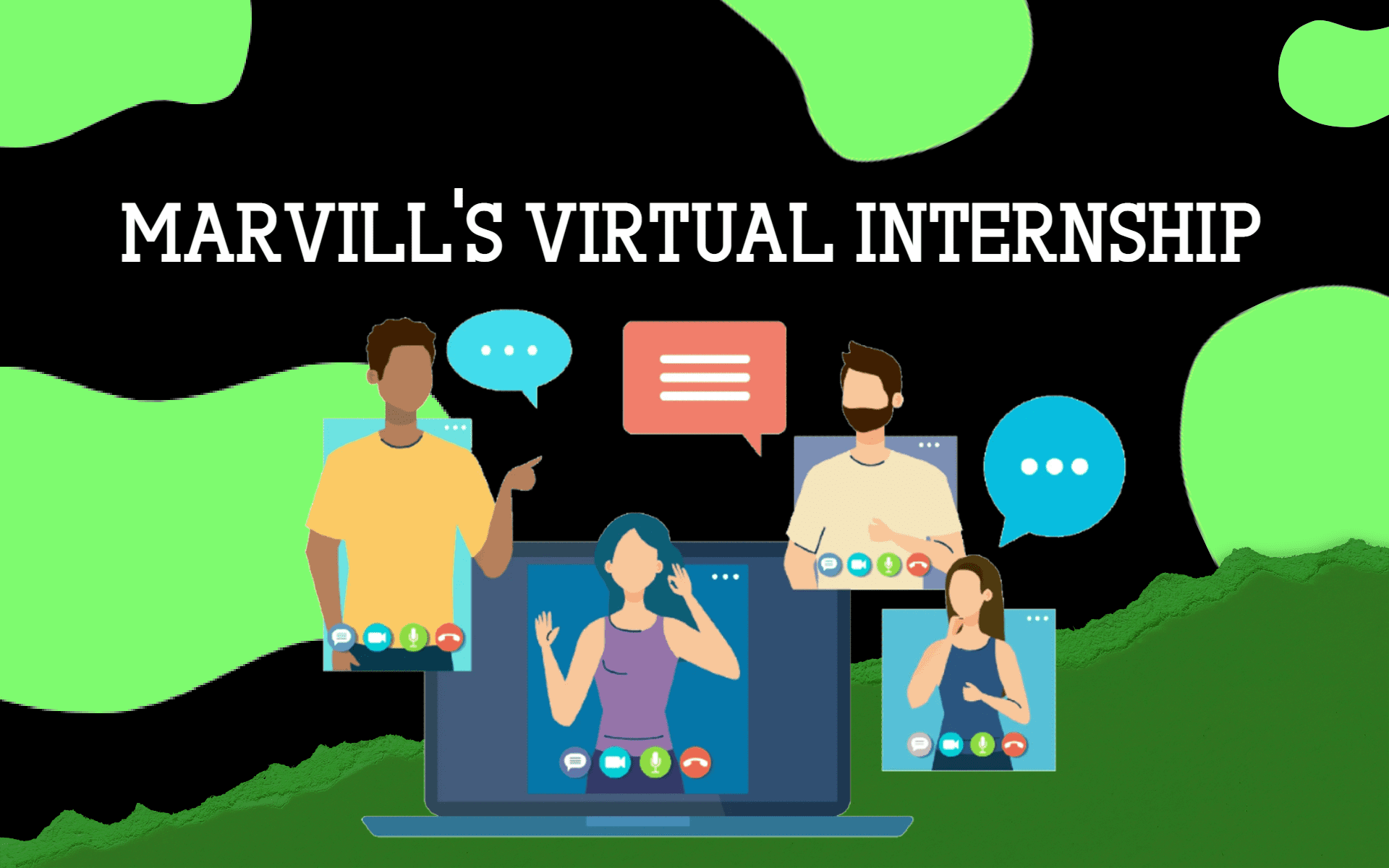 Virtual Internship Program
Internships are the students' chance to experience work in the "real world," making them both an exciting and terrifying experience. Unfortunately, the pandemic has canceled a lot of people's schedules, including students' internship plans. As internship plans are put to a halt, students do not know how to proceed or what to do next. Thankfully, more and more opportunities emerge for them because of virtual internships!
Through virtual internships, a student can get their professional work experience while staying at home. As long as they have access to a decent internet connection and have a computer to work on, they are already good to go.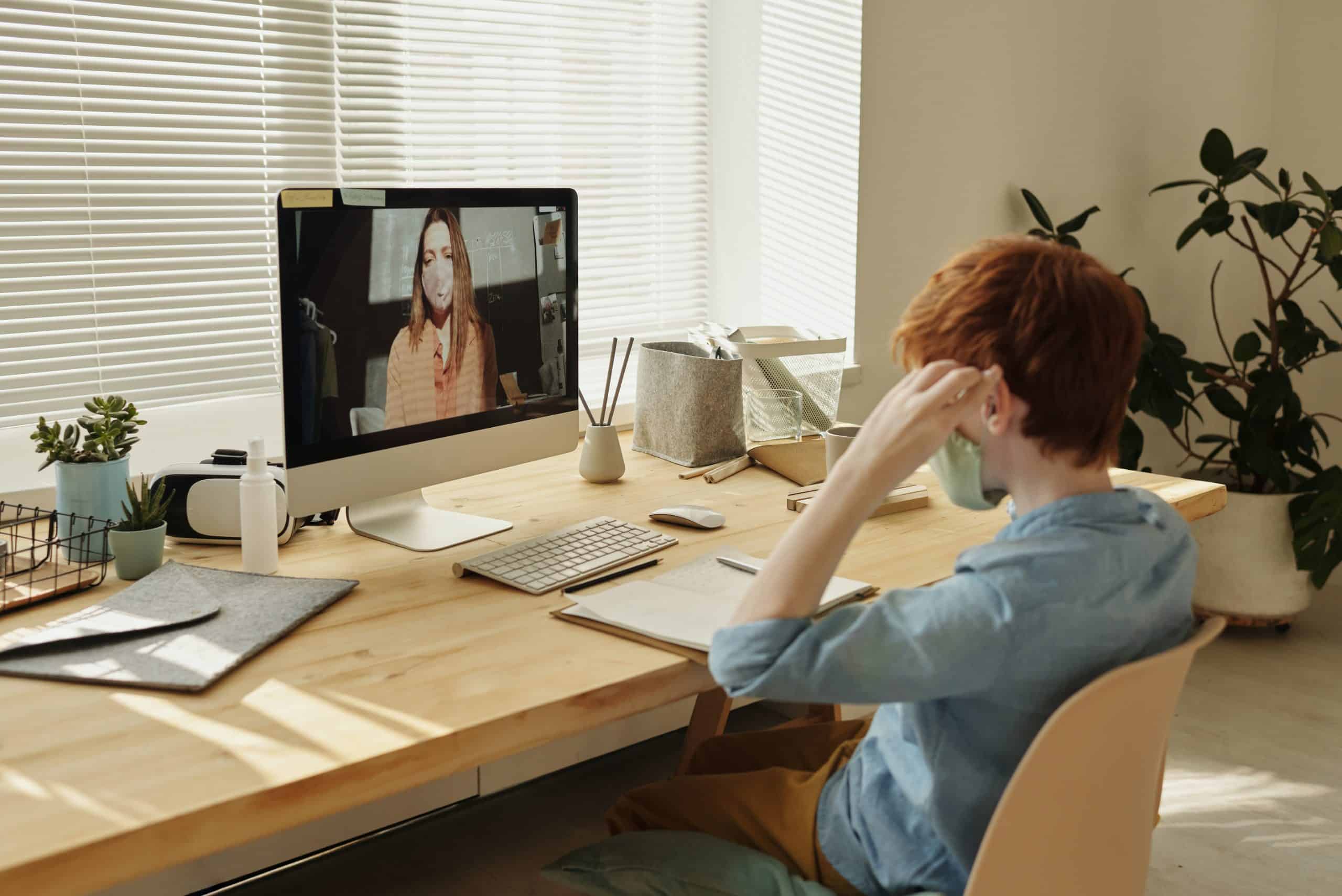 Internship to Start Your Career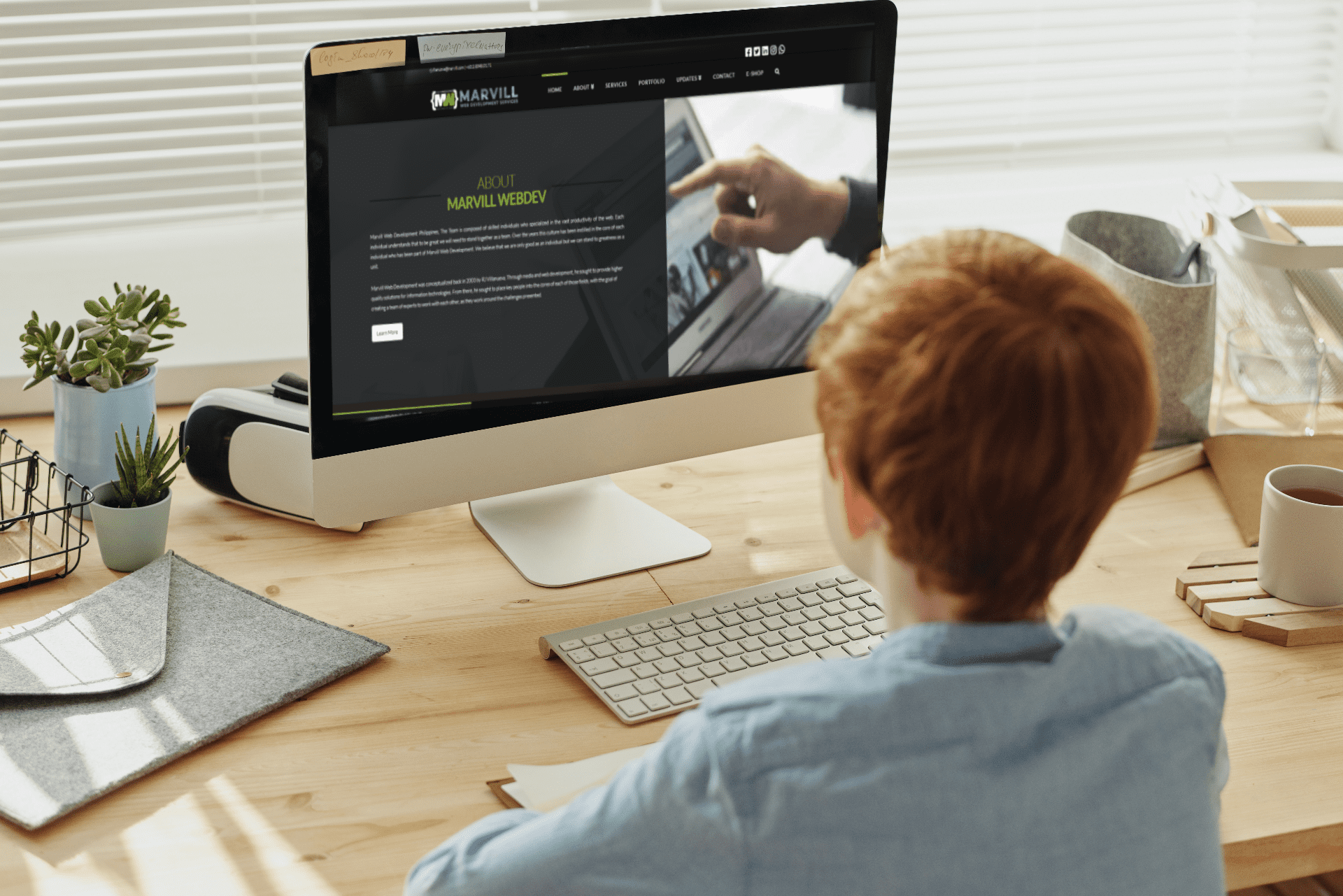 Internships are an excellent opportunity to introduce you to what it would be like to work in real company like Marvill Web Development Services and etc. – each year we are proud to on-board interns to our production teams offering them the opportunity to work with new people, learn new techniques, and "bring to life" what they have learnt at University.
Depending on the type of internship you are applying for, you will join us depending in your assigned hours and your mentor will help support your day-to-day experience, as well as giving you the advice needed to shape your career.
CAREER
DEVELOPMENT
LEADERSHIP
skills
---
We are the trusted internship partner of Universities including