Enhancing Building and Fire Safety with Nexus Excellent Technology International Corporation (NETIC) 
In an era of rapid industrialization and economic growth, ensuring the safety and security of buildings and their occupants becomes paramount. NETIC emerges as a leading fire protection company in the Industrialized Philippines, providing a comprehensive range of products and services. With their commitment to convenience, assurance, and cutting-edge technology, NETIC aims to improve building and fire safety while contributing to the development of the nation.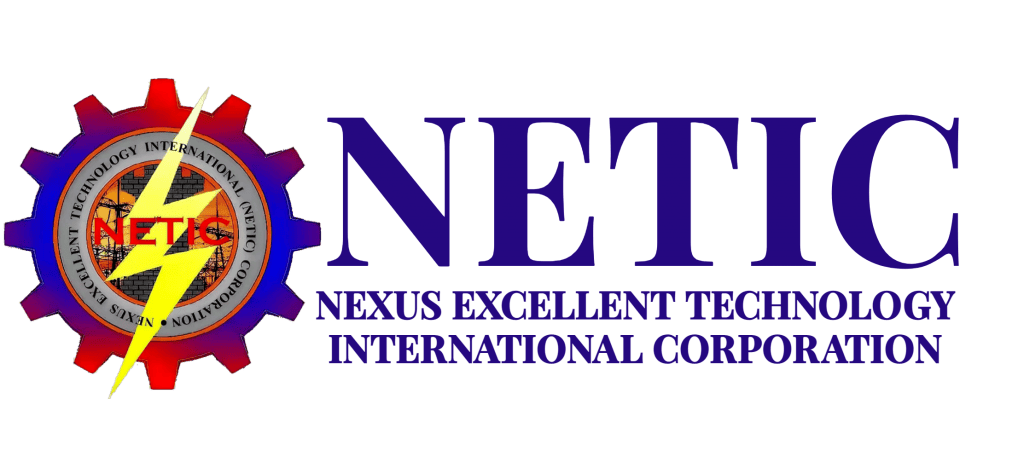 NETIC specializes in a wide array of fire protection solutions to safeguard both residential and commercial spaces. Their expertise spans across the installation and maintenance of premium fire alarm systems, fire sprinklers, fire extinguishers, and fire suppression systems. By incorporating state-of-the-art technology, NETIC ensures that these systems are efficient and reliable, offering early detection and prompt response to any potential fire hazards.
In addition to traditional fire safety measures, NETIC also focuses on innovative solutions such as smoke-heat extraction and natural ventilation systems. These advanced systems not only help in preventing fire-related incidents but also ensure the safety and well-being of occupants by improving air quality and maintaining optimal temperature levels.
Building Automation System (BMS): One of the key offerings by NETIC is the Building Management System (BMS), also known as a Building Automation System. BMS is a computerized control system installed in buildings, empowering property owners and managers to monitor and control various mechanical and electrical equipment. From ventilation and lighting to power systems and fire alarm systems, BMS streamlines the operation and management of essential building components.
By centralizing the control of these systems, BMS enables efficient resource allocation, energy conservation, and enhanced security measures. NETIC's state-of-the-art BMS solutions exemplify their commitment to embracing cutting-edge technology to create safer, smarter, and more sustainable buildings.
Customer-Centric Service: NETIC Corporation prioritizes customer satisfaction and aims to be a dependable service solution provider. Recognizing that emergencies can happen at any time, they pride themselves on their prompt response and dedicated support. Whether it is regular maintenance, emergency repairs, or professional consultation, NETIC ensures that customers can rely on their expertise and experience whenever they need assistance.
Nexus Excellent Technology International (NETIC) Corporation stands at the forefront of fire protection in the Industrialized Philippines.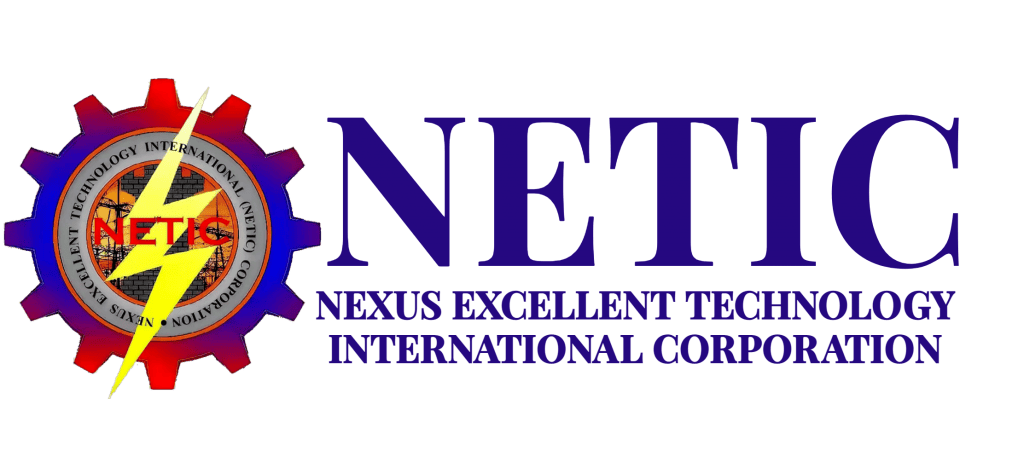 Their wide range of products and services, coupled with a customer-centric approach, makes them a trusted partner in enhancing building and fire safety. Through their innovative solutions, including fire alarm systems, fire sprinklers, fire suppression systems, and Building Management Systems (BMS), NETIC continues to contribute to the economic growth and development of the nation by safeguarding its infrastructure and its people. When it comes to fire protection, you can always count on NETIC to provide top-notch solutions and peace of mind.