Revitalizing Essence
Emerge with Your Skin Reborn
Every woman dreams of smooth and flawless skin, but our environment and diet can get in the way of our pursuit of ideal beauty. In our efforts to help women attain their dream look, RIWAY has uncovered the secret to purer, moisturised and tighter skin with our all-new high-end beauty product: CONSCIENTIOUS.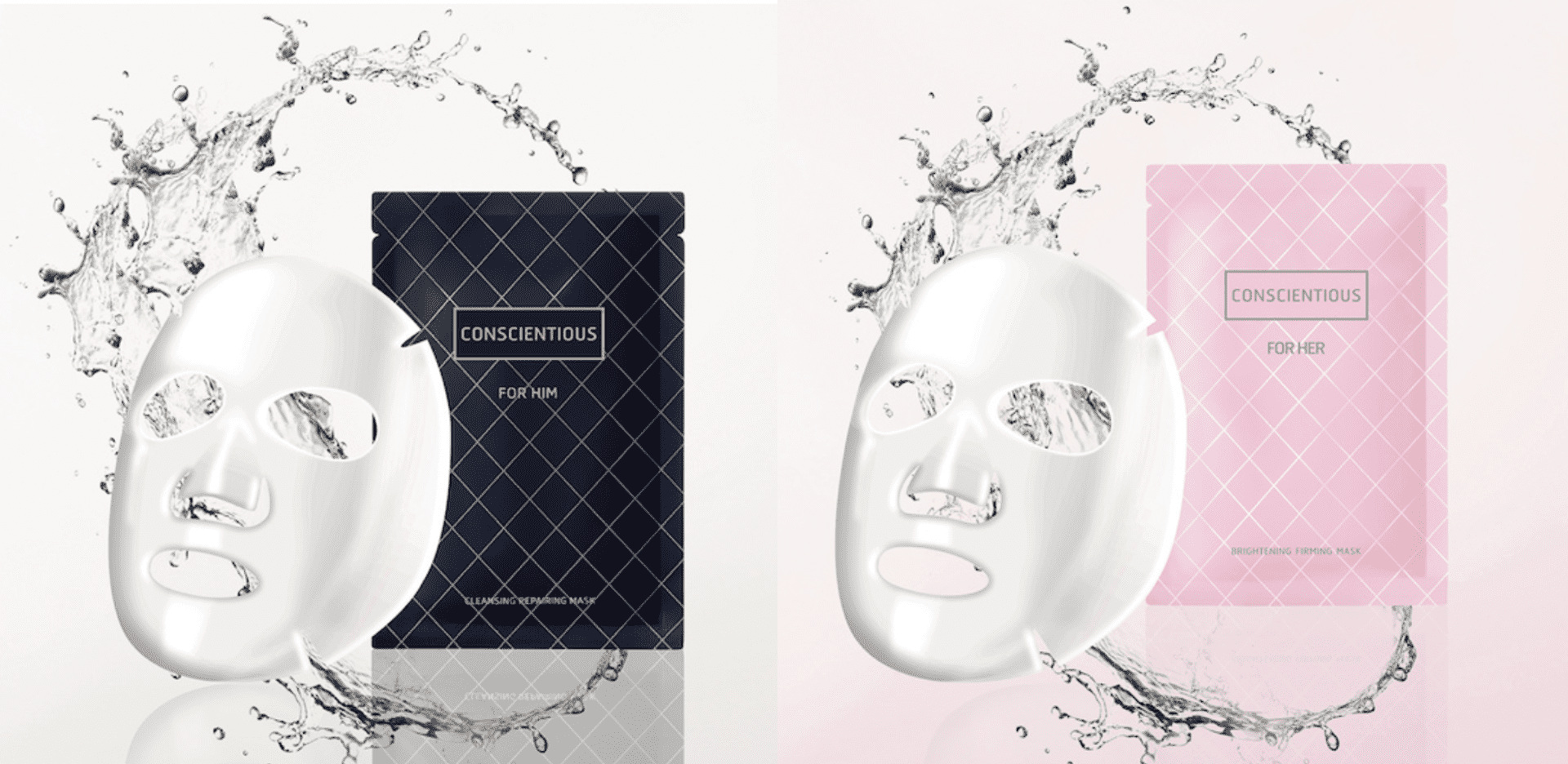 ABOUT US
At the heart of CONSCIENTIOUS lies our desire and dedication to discover the elusive elixir that could meet all our skin care needs. We went to great lengths around the world to source for the best in nature and unlocked the great powers which lies within each ingredient, discovering what was once thought to be unattainable and impossible, setting a new level of perfection and standard in luxury skin care.
Pushing the boundaries in innovation and excellence, our ultimate goal is to create a unique beauty product that delivers timeless results – making beautiful, desirable skin achievable for everyone.
After years of extensive research and development, we finally perfected the most exclusive and ultimate luxurious essence spray. As we know the very definition of beauty is unique to everyone at different times, we created a revolutionary skin care that is smart enough to adapt to all your individuals' skin needs, whenever and where it's most needed.
PRODUCTS
Anti-wrinkle, Minimize pores, Brightening, Lifting and firming, improve skin elasticity, calming, whitening, control excess sebum, cellular repair, define facial contour and more.
FOR HIM
CONSCIENTIOUS Essence Spray
Unleash Your Alluring Appeal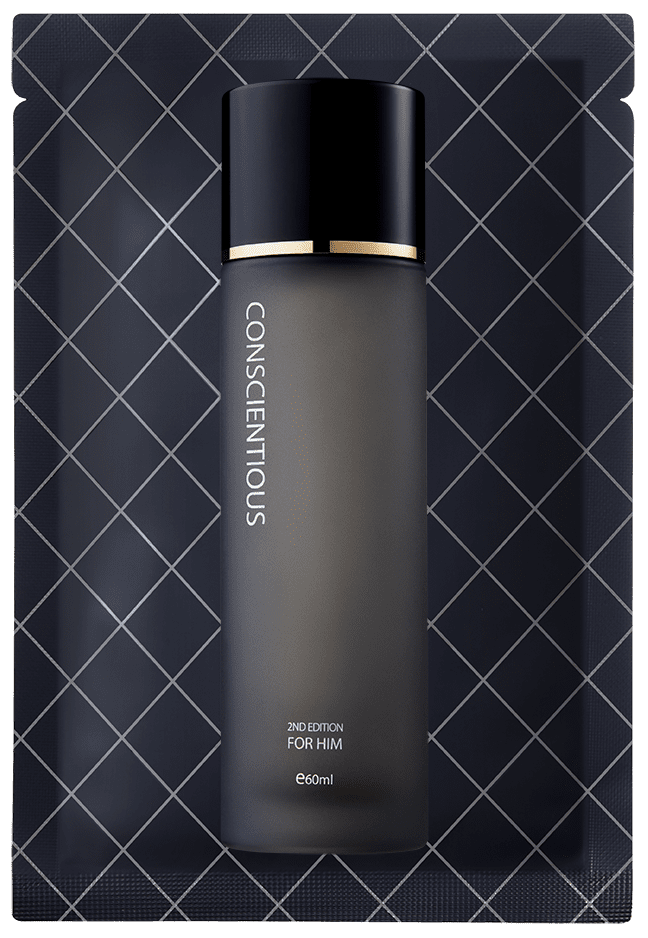 FOR HER
CONSCIENTIOUS Essence Spray
Your Doorway To An Exquisite Life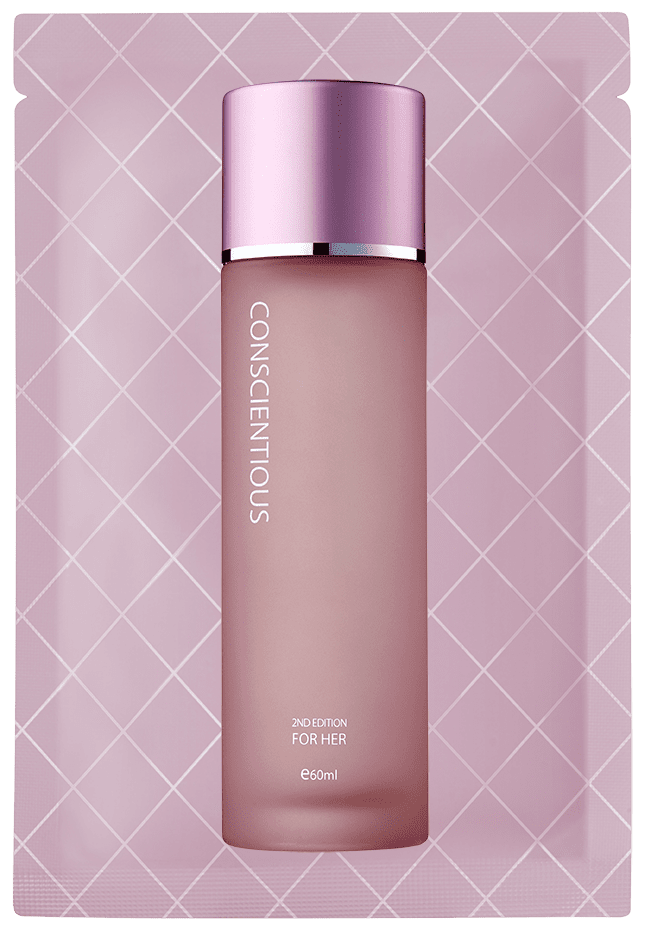 If you're Interested, Inquire about us Now!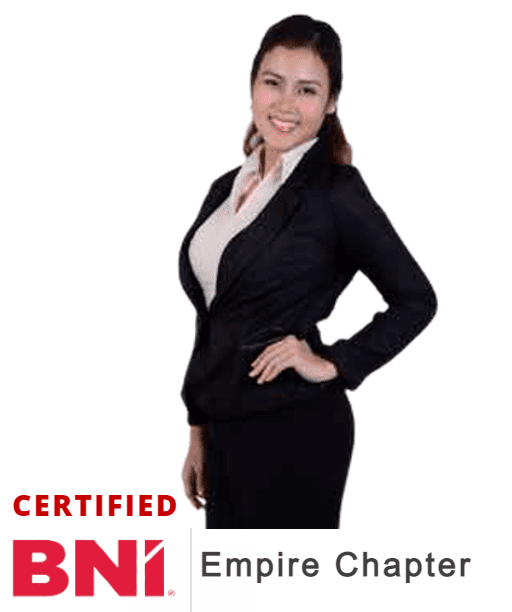 Kristel Anne Reformado
Live Cell Therapy Consultant – Skin Care Consultant
Contact Number: 09163345807
Riway International/ Philam Life/ Licensed Real Estate Broker
Health & Wellness (Other)