SOURCE: ASTERIA LENDING
ABOUT US
The Asteria team knows and understands the need for fast service when one is in need of cash. We offer loans with a comfortable and equal repayment structure. This affords our clients the flexibility to repay their loans without stress on their part. Our long-term clients are also appreciated. Succeeding loans come with better rates at higher loan amount even if the payments for their previous loans have not been completed. We are 100% online, our client does not require to attend personally in the office everything is done by computer or smartphone. We believe that the convenience of such a service will be a success both for clients and for Asteria too.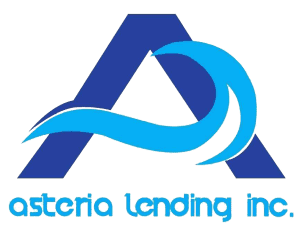 Are you looking for a personal loan?
Click here to apply!
Call us at (02) 5318 8000
customerservice@asteria.com.ph
Click here to get in touch.
Need some advice? Our friendly advisors are happy to help anytime!
Click here to meet an advisor