SOURCE: GOBO Gobo is a full-service advertising agency with expertise in multiple creative and communication disciplines and a client list that spans the globe.
FIT FOR
PLATFORM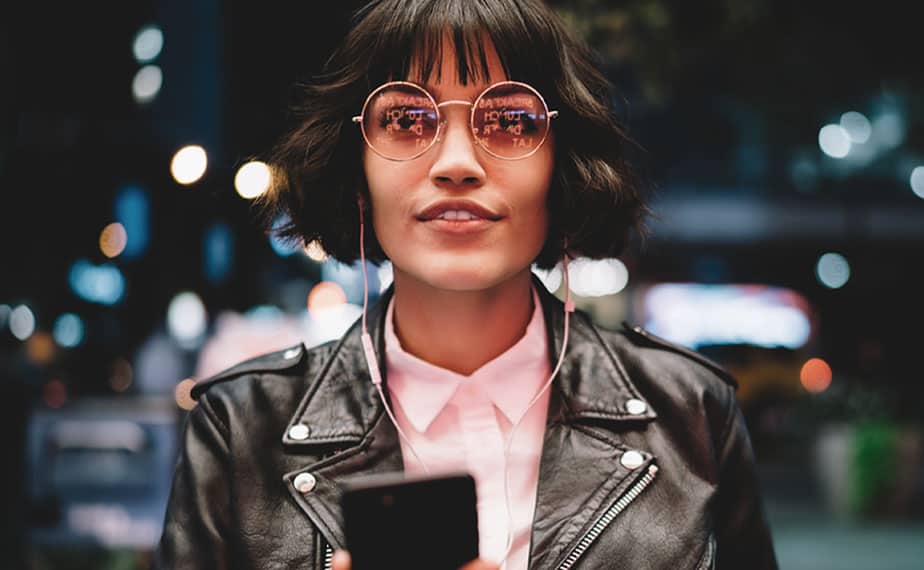 MOMENT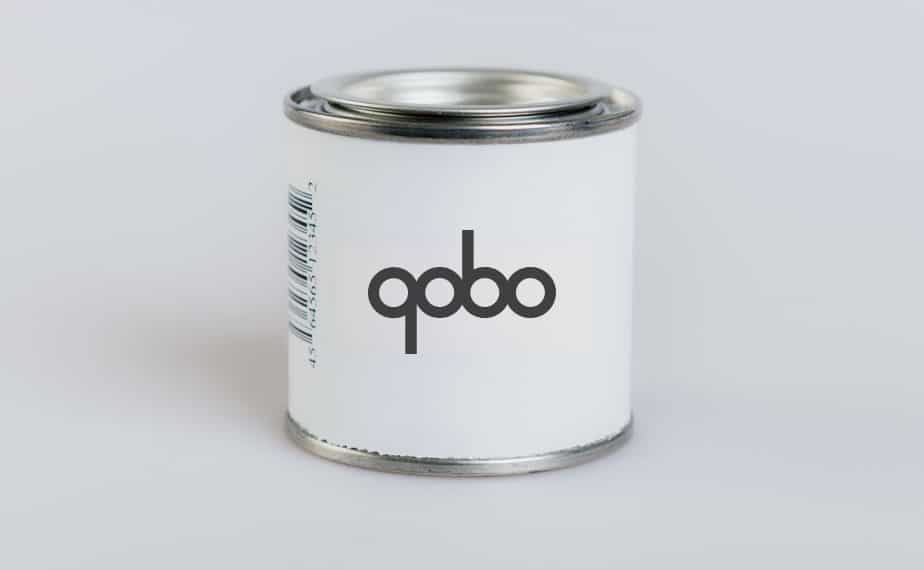 BRAND
Thematic Campaigns
From insight to big idea. From concept to execution. We create campaigns that connect on a human level.
Visual Identity
We are not a resize agency. We create powerful brand and campaign equities that can be built over time and mediums.
Social Media
Context drives content. We don't subscribe to a one size fits all approach, but tailor fit strategies to your brand and audience.