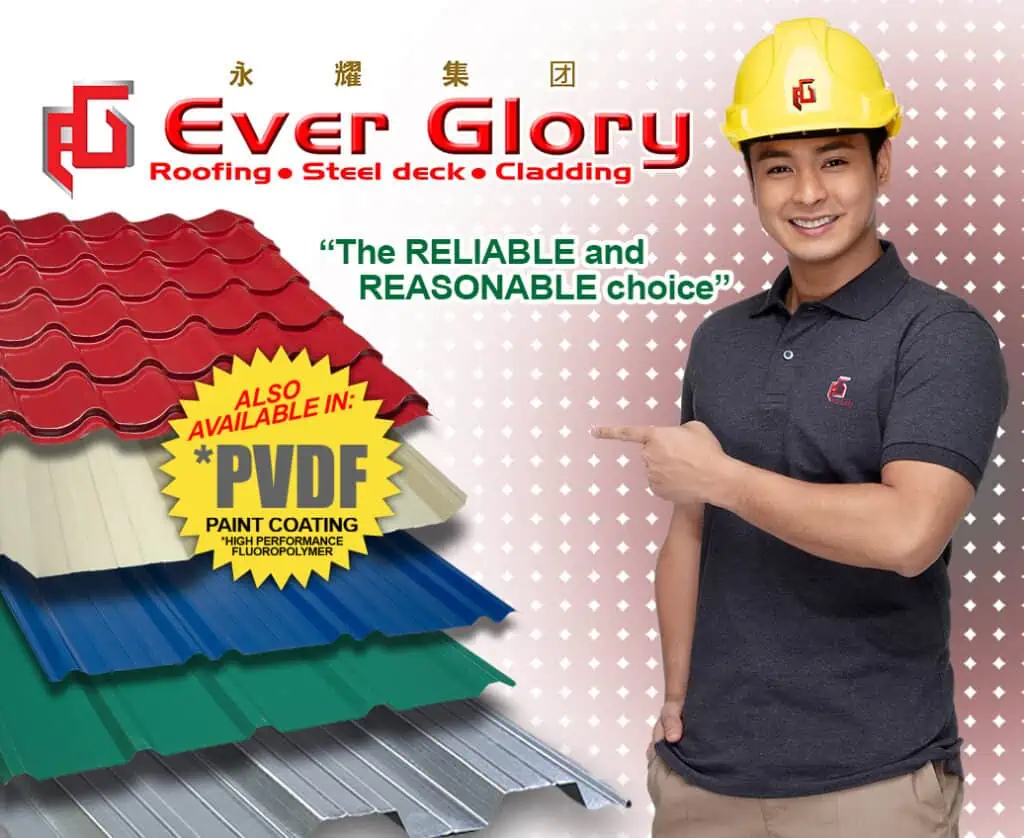 EVERGLORY METAL Phils. Is a company engaged in the manufacture of steel-based pre-painted roofing, siding & ceiling materials and structural floor decking,
Registered as single proprietorship in 2005, it started as distributor and dealer of various construction-related products such as insulation, aluminum foil barriers, pre-painted roofing materials and bended accessories, and other hardware items carrying multiple brands, both local and imported.
Aside from its local sourcing and tolling, the company decided to go on importation of colored coils (PPGI) during the 3rd quarter 2008 as its core product in selling roofing materials catering to the residential, commercial and industrial markets.
Challenged by an increasing demand of roofing materials and competition in its natural area in Bulacan, EVERGLORY METAL set-up its own production and roll forming facilities in Guiguinto where it started its selling operations occupying a small office adjacent to an affiliate company-owned plastic resin recycling plant.
EVERGLORY METAL will continuously strive to supply quality building products and related services geared to target channels thru reliable and consistent materials, ideal delivery lead time, and reasonable value better than competition. In support of this commitment, EVERGLORY will manufacture and market these product and services with passionate detail and brilliance to meet loyalty and quality standards that ensure entrepreneurial spirit and total customer satisfaction.
Specializes in manufacturing of steel-based pre-painted roofing, siding and ceiling materials and structural flor decking
---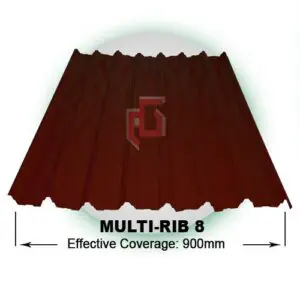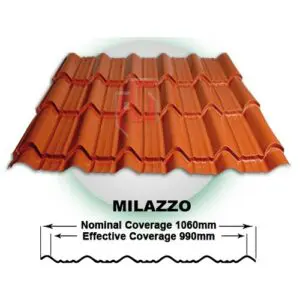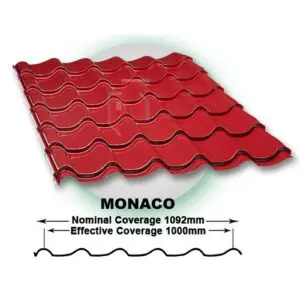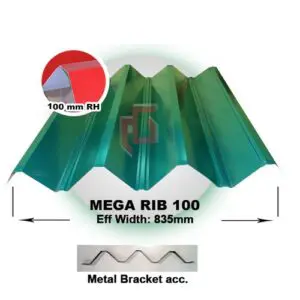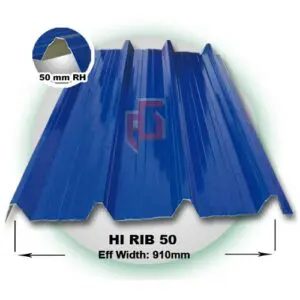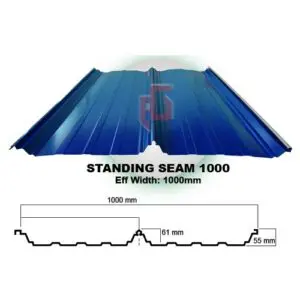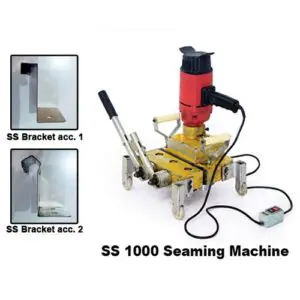 Reliable & Consistent Raw Materials
Everglory imported materials are produced under strict government standards & ISO-certified mills to meet its supply reliability & consistency requirements in terms of coating, color mix, base metal thickness, & steel grade properties. Everglory limits its foreign partners to 2-3 mills only utilizing constant specification platforms.
Faster Delivery Leadtime
With ideal current inventory mix available, proper documentation and complete transaction details, customers can get production and delivery date assurance as fast as 2-3 days depending on volume of orders booked and posted.
Reasonable Value
Every product ordered and served to end-users, loyal and potential, is assured of quality roofing and reasonable pricing better than competition that eventually translates to significant cost saving benefits.
Quality Standards
The adivantage of imported materials sourced from adivance technology foreign facilities leads to better quality products that comes with a seal of product excellence comparable to other international quality testing methodology.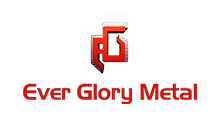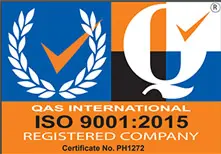 ---