Since 2013, Marvill Web Development has given students who specialize in the IT industry, an opportunity to experience real work in a company and a place where they can utilize their skills outside the university.
At Marvill, mentors supervise and guide interns for every task and challenges given to make sure every intern is learning and capable of doing their assigned tasks, mentors also give good criticism and advice for improvements.
Internship Marvill Web Development Offers
work as a team and are supervised by senior developers. Skills interns will learn to use are Laravel Framework, PHP, JavaScript, TailWind CSS, HTML, and JQuery.
work individually and sometimes with a team. Skills the intern will learn to use are Figma, WordPress, Canva and Photohop to do logos, posters, banners and websites.
work as a team together with head marketing to guide them with boosting promotions for every client. Skill interns will learn Canva, Adobe Photoshop, Clip Studio Paint and Adobe Illustrator.
Experience from Previous Interns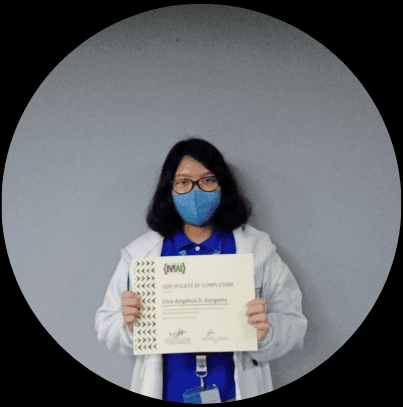 "During my internship have been nothing but great with using the full potential of my relevant skills and abilities. "
Cloe Angelica Gorgonio
Programming Intern
"Apart from what we learned in designing, we also experienced how to get along with our co-workers. We may be just an intern but we saw how they treat us as an employee."
Jaynell Ann Rodriguez
Web Designer Intern
"We thought having a big client was going to be really hard for us to handle. But with the help of our seniors and our head marketing, the posters that we are working on was finished"
Philip Rivera
Marketing Intern