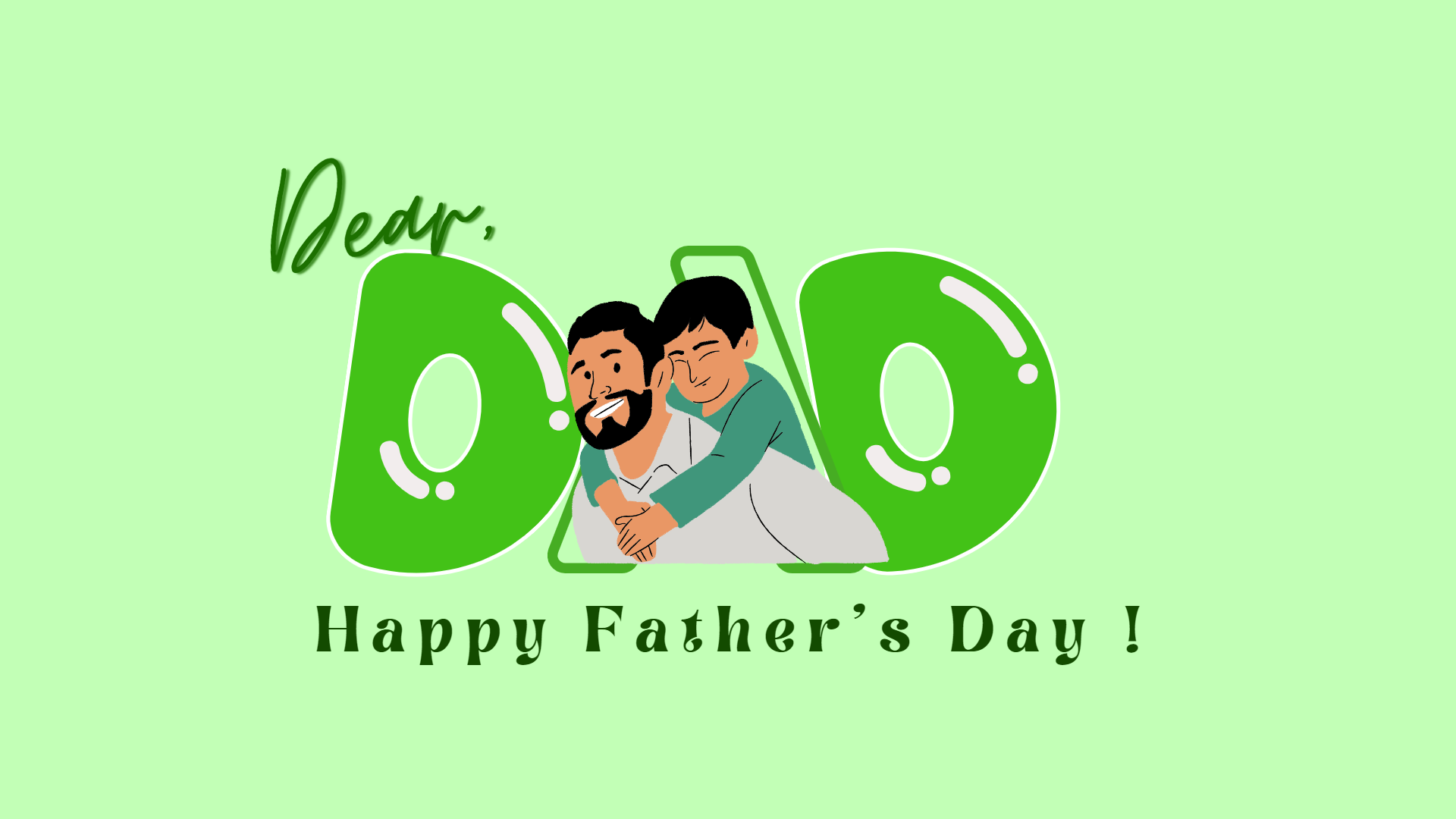 ---
"A father is neither an anchor to hold us back, nor a sail to take us there, but a guiding light whose love shows us the way."
Father's Day Appreciation Messages
---
---
Hi, happy father's day, you know that I always love you, even though our children criticize you a lot haha, thank you, papa, for making me proud that you are the only one, thank you, for always being by our side, I love you, papa, you are truly the best papa of course you're the only one my dad hahahah get better I want you to be strong we'll drink more hahahahaha happy fathers day dad i love you
---
Happy fathers dade! Thank you for everything!🫶🏻❤️
---
Hi paps! I just want to greet youu HAPPY FATHER'S DAY😍 you how much iloveyouu pa🥺 thankyouu for always the best ever dad, and also thanks for everything you've done to us super the best ka bastaaa po heehe. Alwayss take care and imissyouuuuuu papa! see youu soonesttt pa!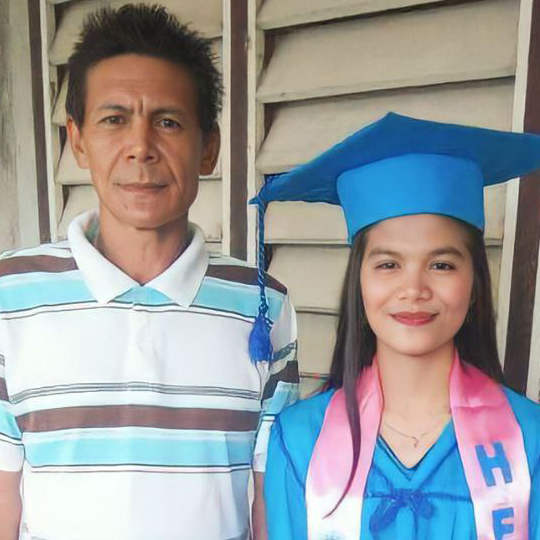 ---
Happy Father's Day Pang! Thank you for everything.❤️
---
Happy Father's Day, Pa. Thank you for all the sacrifices you have made for us. Thank you for your love. We love you. Take care always.
---
Happy Father's day tay, continue to serve the Lord. Keep safe! ❤️
---
"Happy Fathers Day Daddy!!! I'm hoping na u're doing good and thank you for being such a cool dad. Thank you for providing what our needs and wants. Sana maibili na kita ng car hihi pero as of the moment pwede ikaw muna bumili ng car for me hihi. Thank youu daddy! I will make u proud soon, i love youuu mag iingat ka palagi ❤️"
---
Hello Pa, I can't begin to tell you how glad I am that you are my father. You shaped me into the person I am today with your love, hard work, and dedication. Your constant presence and direction have given me the courage to face the challenges in life. I want to honor you on this Father's Day and let you know how much you are loved. I appreciate you being such a great dad. Happy Father's Day! I love you.
---
Happy Father's Day Papa bear!!! I know that we've been struggling lately, but so you know, I am always here for you and Mama! I love you both so much! Konting tiis na lang po, ako naman <3
---
Hi pa, Happy Father's Day po, pakisabi kay lord pag nakulitan na siya diyan sayo ibalik ka nalang niya dito ha HAHAHA. Thankyou pa, pinalaki mo kong independent, may attachment issues nga lang ngayon HAHAHA. It's been 2 years since you passed away but I'm still yearning. Di pa din ako nakamove-on, di ko pa din tanggap.We were not there when you needed us and I'm so sorry pa. I know you have a lot of questions for me na di ko nasagot kasi ayaw kita kausap before tas eto ako ngayon araw araw kita minimessage sa fb mo knowing na di ka magrereply, parang tanga diba? kung kailan huli na saka babawi HAHAHAHA. Ganto pala pakiramdam mo dati no? Kung mababalik ko lang yung mga oras na yon, babawi ako ng sobra sobra. I miss you so much pa. Sayang lang di mo na ko nahintay makagraduate. I'll make you proud pa, kayo ni ate kahit wala ka na dito, I hope you will still guide us from heaven. I love you. mwa ps. pakisabi kay lord, pag isipan niya sinabi kong ibalik ka nalang dito kung makulit ka diyan HAHAHHA.
---
Happy Father's Day, Daddy. Thank you for all the sacrifices and hardwork to make our life comfortable.I hope this little mesage of mine will make you happy hehehe! Sending big warm hugs. Ingaaat palagi and Godbless 🤗❤️
---