A Dormitel set to be completed by 2027 to center to students and professionals living in the city and avoiding traffic. Be in the center of all the action and invest in a property with a leasing management agreement to generate passive income for you.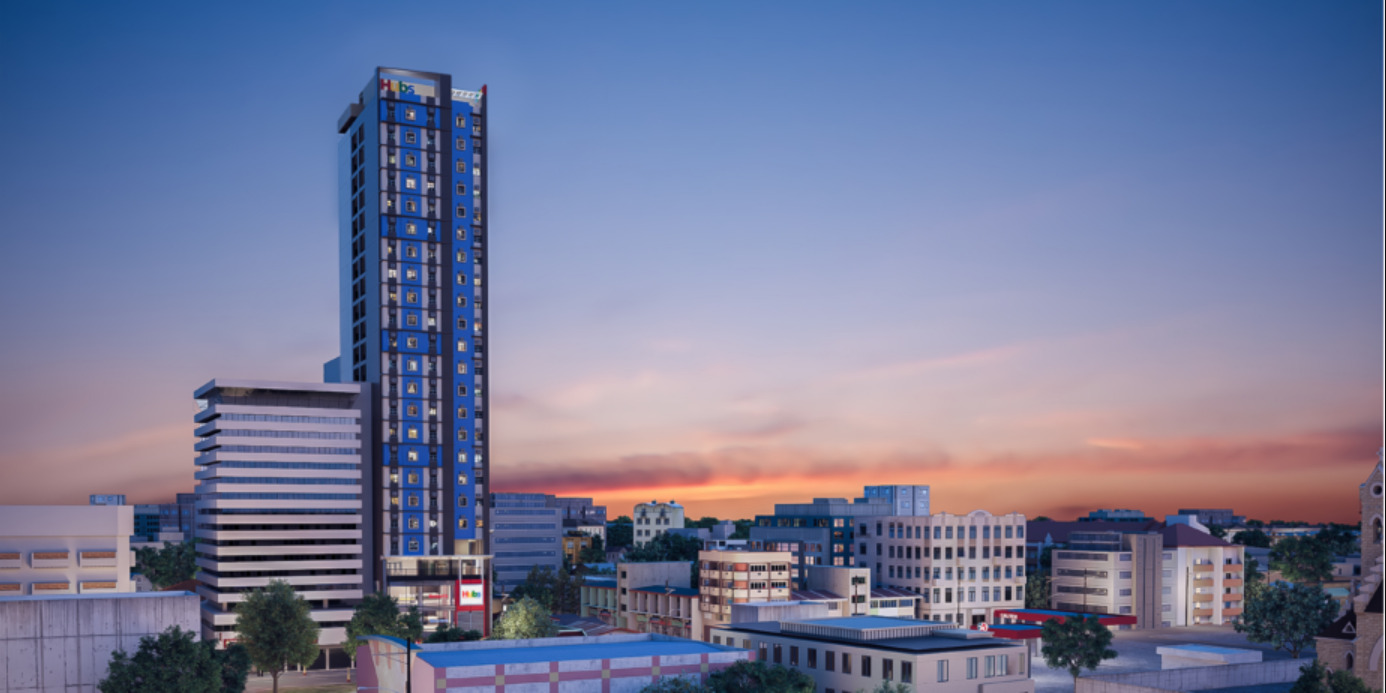 The Pedro Gil LRT Station, Philippine Christian University, Philippine Women's and the prestigious University of the Philippines Manila are some of Hubs more notable neighbors. At Hubs everything is at your fingertips with medical facilities, financial institutions, parks, churches, and hotel accommodations in walking vicinity.
DETAILS
Location: Pedro Gil, Ermita, Manila
Unit sizes: 16.5 to 23sqm
Unit Types: 2 to 6 beds
Price: Starts at PHp 2,5M furnished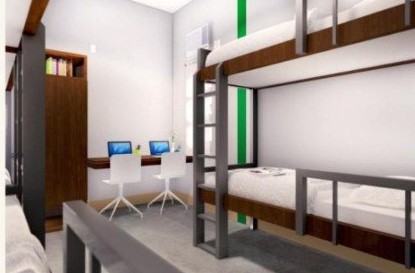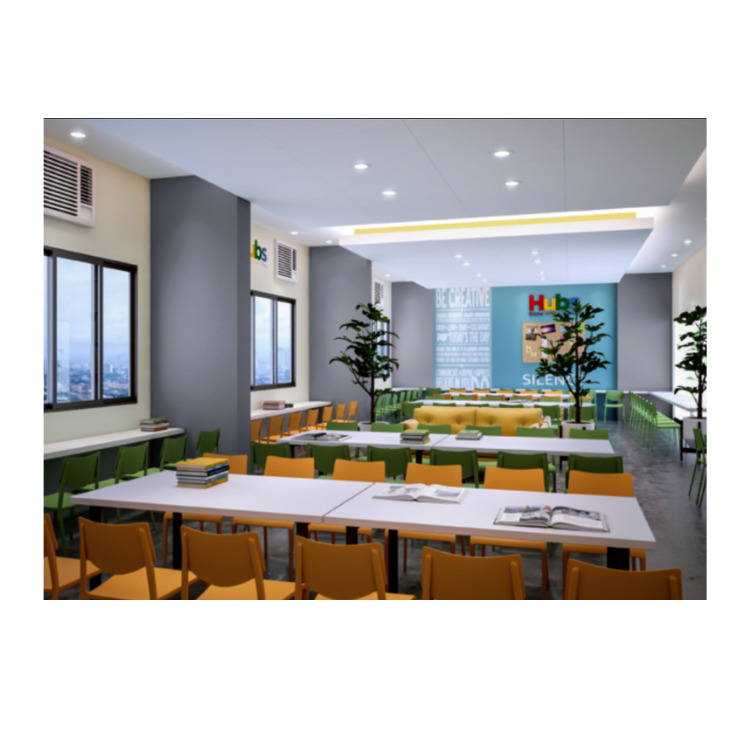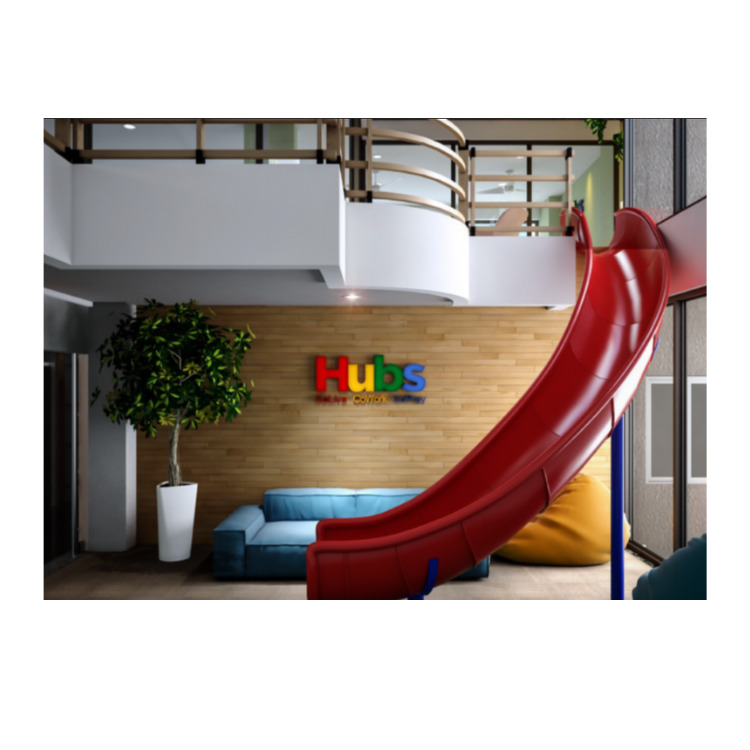 Live in a modern dormitory a stone's throw away from transportation hubs, daily necessities, food and beverage outlets, and supermarkets. Hubs is located in Pedro Gil Manila with thousands of college students and young professionals within a two-kilometer radius.

Unleash the Ultimate Dorm Experience! Feel free to inquire to us Emilia Vizconde and to https://marvill.com/contact/