History
The company started from the love and belief of the parents who believed in Progressive Methodology of Education. Putting up this company with their children as the first students, they made sure that the school is purely Progressive in its content. Envisioning students reaching their highest potential in God through excellent Christian Education.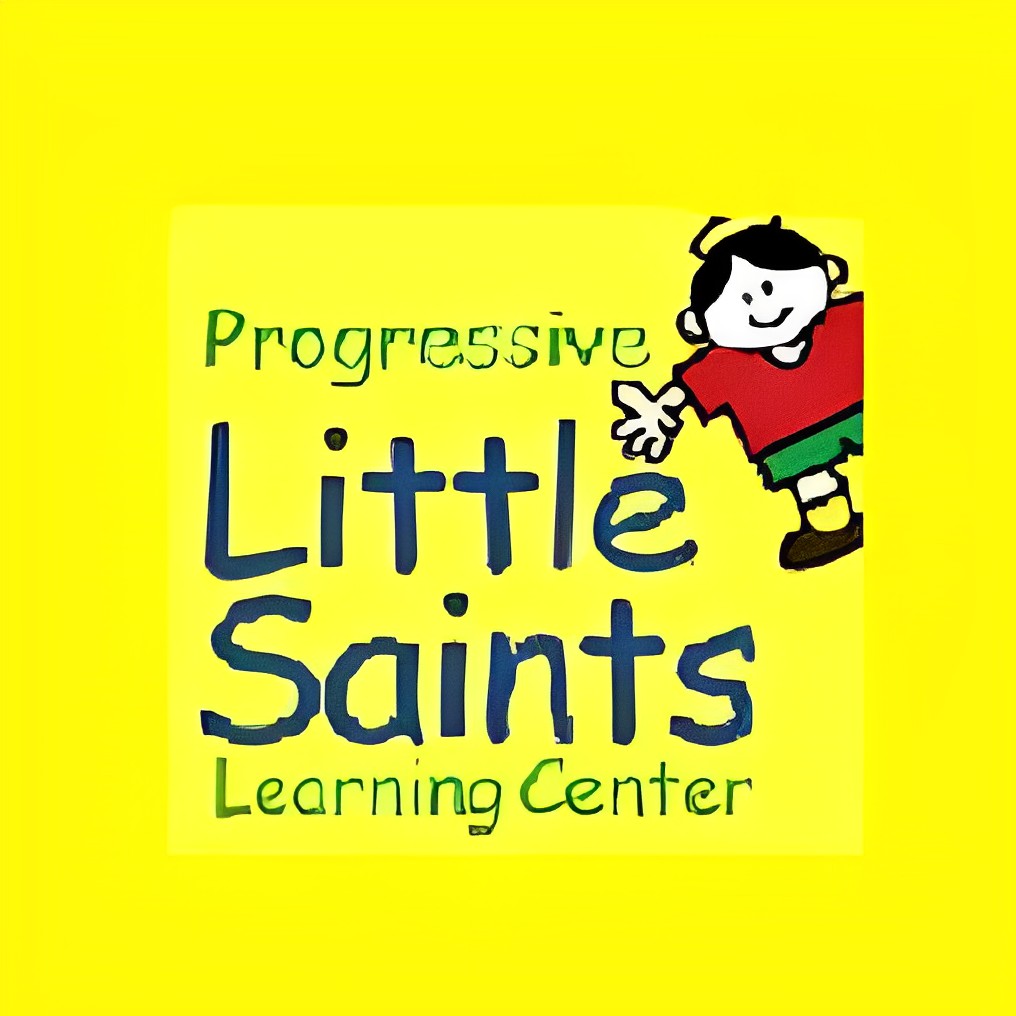 Our mission at Progressive Little Saints Learning Center is threefold 1To provide quality, Catholic education through academic services (classes and tutorials) for students from preschool through to higher levels 2To make our academic services available and affordable to discerning parents 3To trailblaze a standard and philosophy of education that puts God first, that shall help renew today's educational system
What Parents say about Little Saints
---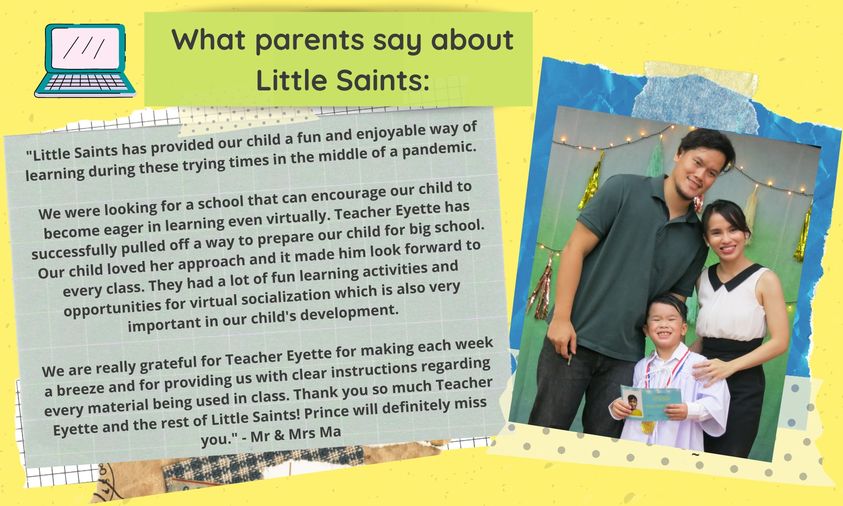 Contact us.
Address: 51 10th st. New Manila Quezon City
Phone: 0933-422-6129
email: littlesaints2020@gmail.com