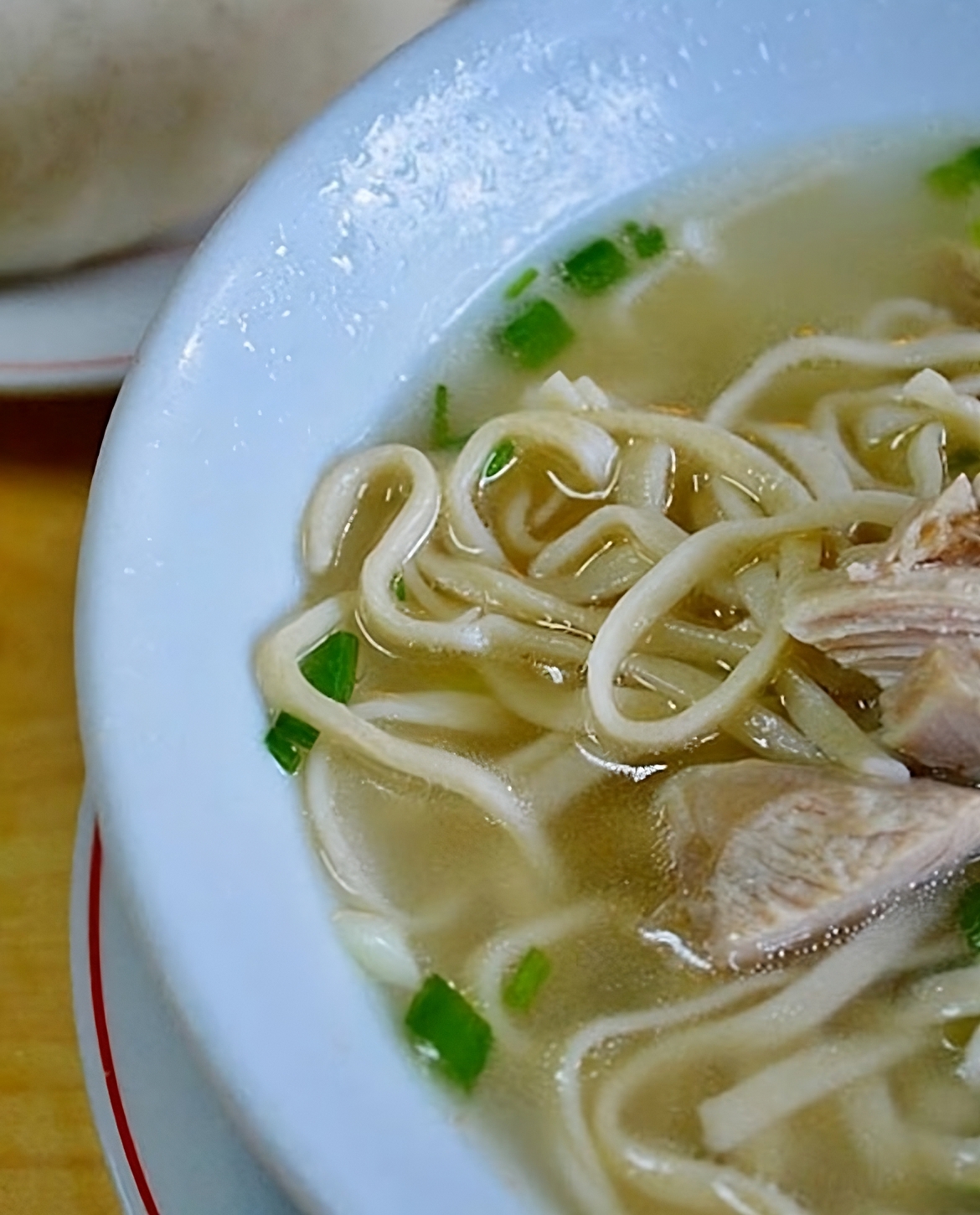 GET THE BEST AND THE ORIGINAL
---
A pioneering Chinese Filipino chef and entrepreneur. He established the popular Chinese restaurant that bears his name, Ma Mon Luk. Born in Guangdong, China, he was a grade school teacher in Guangzhou when he decided to emigrate to the Philippines in 1918. According to legend, he migrated to the Philippines in order to earn his fortune and win the hand of a girl whose wealthy Cantonese family looked none too kindly on his poverty. Arriving penniless in Manila, Ma Mon Luk decided to peddle chicken noodle soup, utilizing egg noodles. He soon became a familiar sight on the streets of Manila, plodding down with a long bamboo pole slung on his shoulders with two metal containers on each end.
Ma Mon Luk




(Simplified Chinese: 马文禄; traditional Chinese: 馬文祿) (1896-1961)
---
Ma Mon Luk established his initial eatery in Binondo, where he introduced his renowned siopao, a delectable steamed pork dumpling enriched with a secret sauce. Despite this, Ma Mon Luk persisted in selling his offerings on the streets, promoting his restaurant by distributing complimentary samples. By the 1950s, Ma Mon Luk and his signature mami dish had gained nationwide recognition, solidifying the restaurant as an iconic Chinese establishment and inspiring numerous unsuccessful imitators. At one point in the mid-1990s, there were at least six Ma Mon Luk restaurants scattered across Metro Manila. However, as of 2006, only the branches located on Benavidez Street in Manila, Quezon Avenue in Quezon City, and Quezon Boulevard in Quiapo, Manila, remain operational. Ma Mon Luk passed away on September 1, 1961, succumbing to throat cancer and finding his final resting place at the Chinese Cemetery in Manila. He is succeeded by four subsequent generations of Mamonluk up to the present day.
---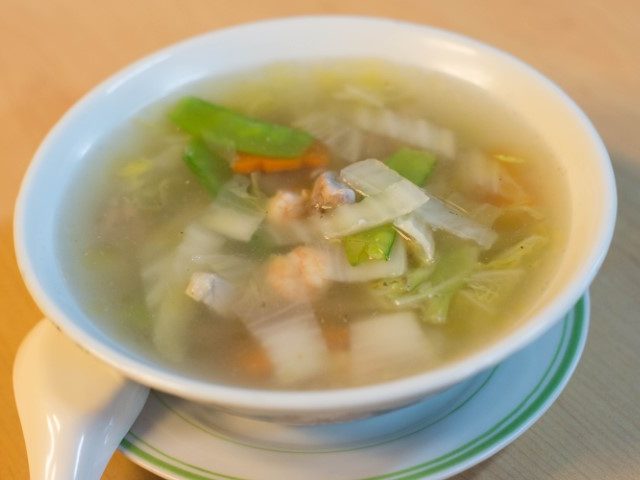 ---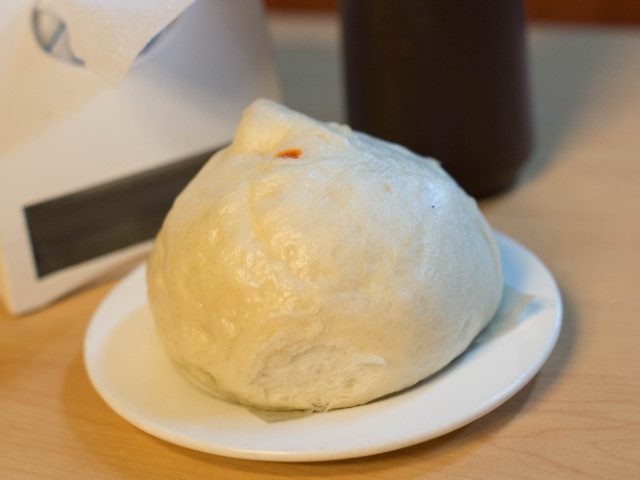 ---
---
---
---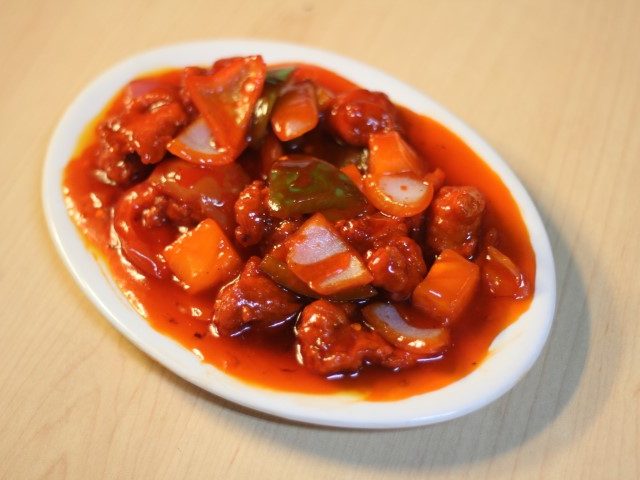 ---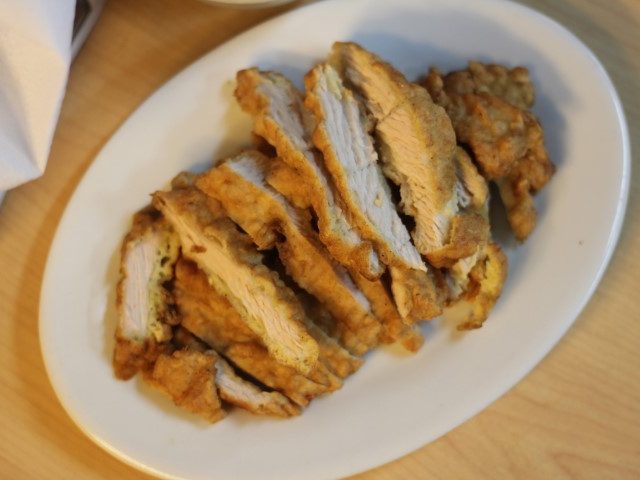 ---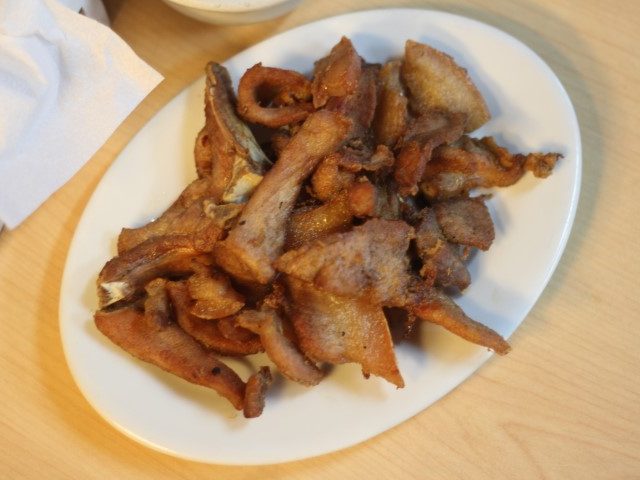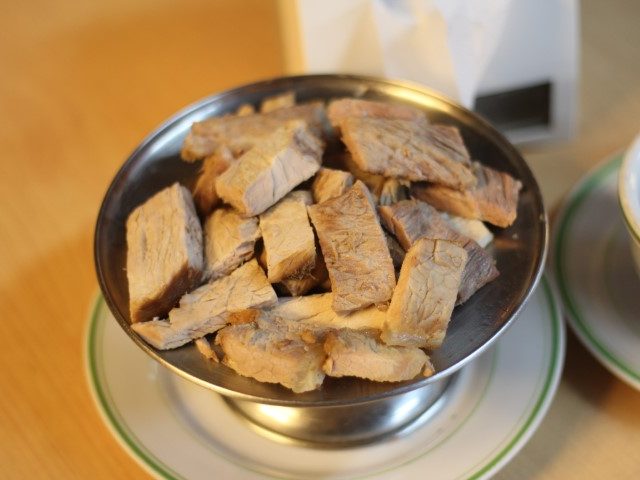 Ma Mon Luk Special Pork Chop