---
---
---
R 2023, Action/Mystery & thriller, 2h 3m
Back from the brink of death, highly skilled commando Tyler Rake takes on another dangerous mission: saving the imprisoned family of a ruthless gangster.
Starring:
Chris Hemsworth, Golshifteh Farahani, Tornike Gogrichiani
80% 86%

     TOMATOMETER                        AUDIENCE SCORE
           122 Reviews                                   1,000+ Ratings
Download your shows to watch offline
                                                                  Save your favorites easily and always have something to watch.
Enjoy on your TV
Stream unlimited movies and TV shows on your phone, tablet, laptop, and TV.
Unlimited movies, TV shows, and more
---
Netflix is a streaming service that offers a wide variety of award-winning TV shows, movies, anime, documentaries, and more on thousands of internet-connected devices.
You can watch as much as you want, whenever you want without a single commercial – all for one low monthly price. There's always something new to discover and new TV shows and movies are added every week!
---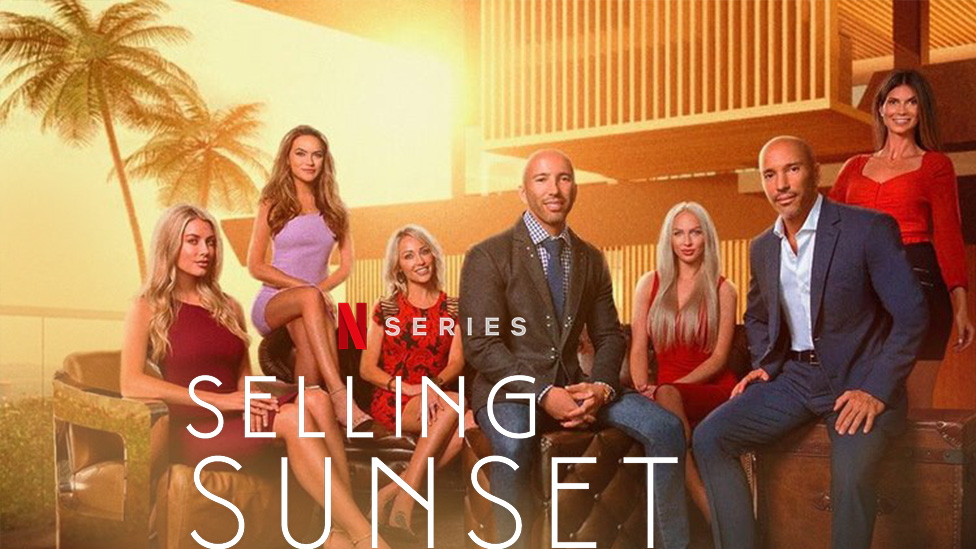 ---
---
---
---
---