If you consistently do small tasks each day, you will find yourself making progress every day. Eventually, you will reach a point where you can successfully complete a large project.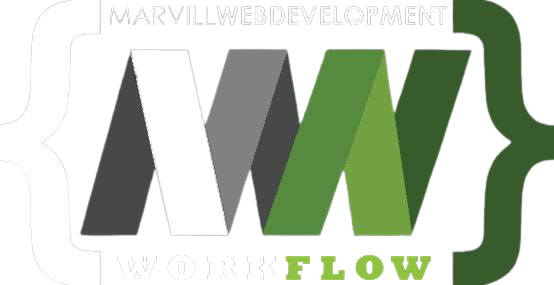 In today's fast-paced and digital business world, optimizing workflows is important for organizations to maximize productivity and efficiency. Marvill Web Development creates a Workflow system that allows business owners to assign daily tasks to each employee through remote access. The Workflow System was conceptualized by the CEO Mr. RJ Villanueva, as a Filipino system that will cater the organization's operational efficiency and automate processes. Then, Mr. Angelo Marco Cantada designed it and Mr. Jay Justalero created the based design of the task system and Mr. Kenneth Jordan P. Sy is the one who enhanced the system. Through the years of research and development, along with the team's collaborative efforts, the system achieved excellent results in creating the system with its advanced features.
EMS Workflow
---
---
The first version of workflow was created in 2014. It was created to keep daily track of all our clients needing our assistance and to have easier and more efficient documentation.
---
Workflow 2.0
---
---
In the year 2020, significant advancements were made to the existing workflow, along with a ton of impressive new features. The workflow was significantly improved by these modifications, making it significantly better and more exceptional at completing tasks.
---
Workflow 3.0
---
---
With the new and improved version three, it aims to enhance the system's performance and address any remaining issues. Embracing the practice of engaging in small tasks on a daily basis, a remarkable journey of progress and achievement begins. Each task accomplished serves as a testament to one's capabilities and progress leads to a successful accomplished major project.
---
Enterprise Resource Planning
---
Customer Relationship Management
Enterprise Resource Planning
Access it online
Can login to your account
Notification
Task and operation
Adding progress. Can create note, Complete, Confirm
Viewing of task
Adding a user with a employee role
Summary of all task
Creating task
Request tasks
Department
Detailed Monitoring
Real Time visibility (calendar schedule)
Bookkeeping
Invoice
Customer Relationship Management
File sharing (attaching files in workflow)
Client profile
Purchase Orders
Easier and more efficient documentation