 As a cloud integration company, we help startups & small businesses properly move to using cloud-based applications to gain efficiency, streamline their processes and operate their businesses on a daily basis from anywhere, anytime.

We work with Certified Public Accountants (CPAs) and a professional staff following current standards and practices, create consistency and accountability throughout your company.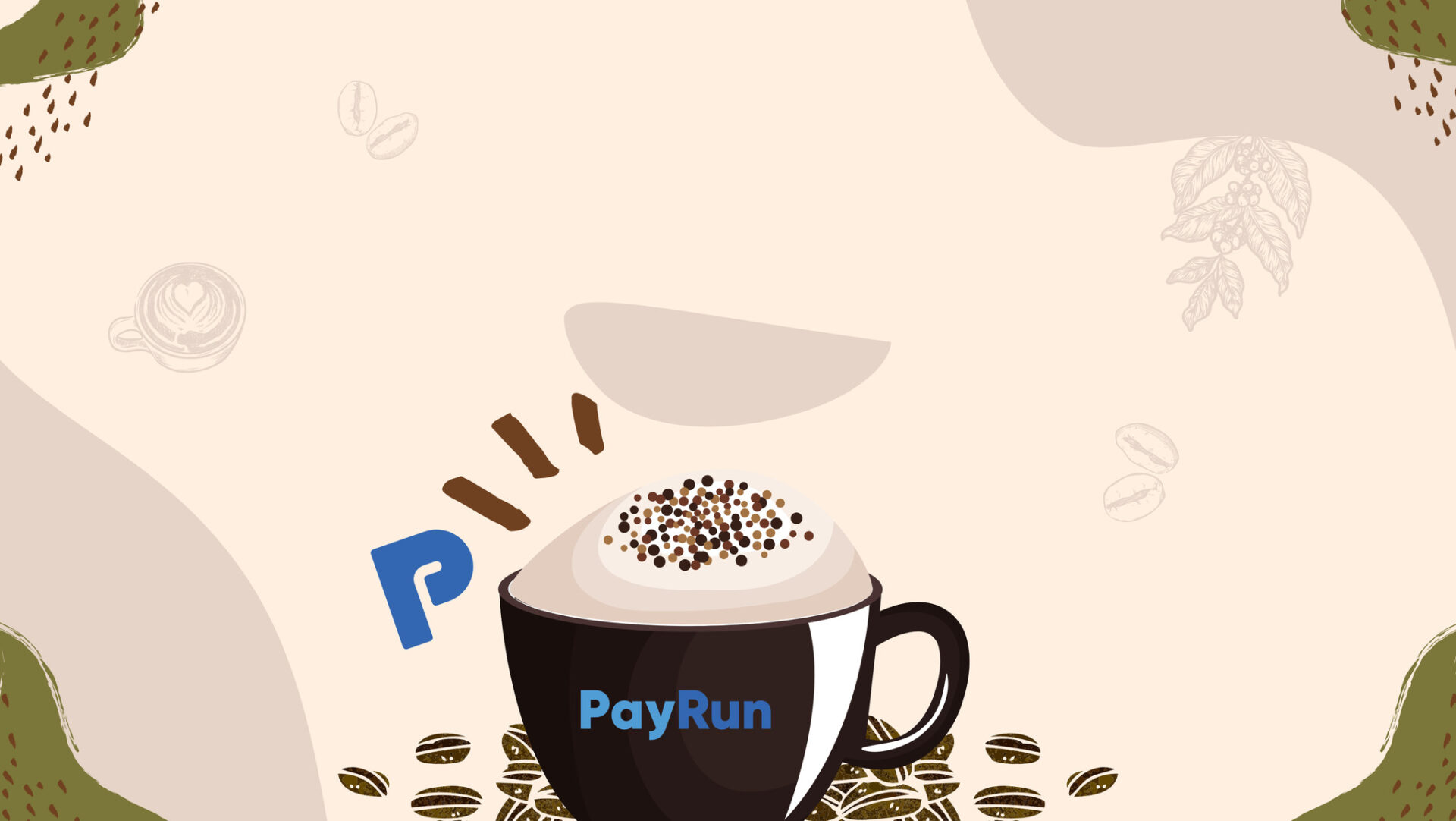 SPEND LESS TIME ON YOUR COMPANY REGISTRATION
SPEND MORE TIME ON YOUR BUSINESS
HR & Payroll Services
Our process starts once we receive the raw electronic data from our customer. You can choose any means to send us your raw business data like Email, FTP transfer; online data transfer or through using any device. Payroll services include timekeeping and attendance integrated with the latest technologies in data capture.
Accounting and Bookkeeping
All of our staff are well equipped with the best professional management of accounts. They are able to handle all your finances complying with government taxes, business and trade regulations.
Cloud and Integration
Using interconnected cloud based software, it allows us to work and collaborate efficiently and deliver excellent business advisory services to our clients anywhere they may be. Using any device, you can monitor your business anytime, anywhere.