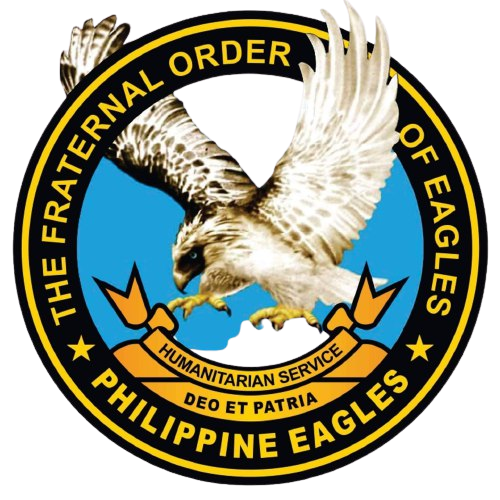 The founding of the Eagles Fraternity was heavily preceded by a series of marathon meetings by its key architects and founders who had virtually cut the bridges behind them. Lo and behold, the die was cast and they were ready to face up to the enormous challenge of founding an indigenous socio-civic fraternal organization intensely determined in the light of local environment and necessity.
What was once only a vision, became an idea that lingered in the minds of these men. And the idea was born! It came into fruition when the following dynamic men of integrity formed themselves into an Ad-Hoc Committee tasked to primarily discuss the real meaning of what has been going to explode out from their ambitious minds which held marathon meetings for almost a period of two months from May to June 1979. The Ad-Hoc Committee became the nucleus of the dreams and aspirations of the founders.
E – Enlightened and innovative humanitarian.
A – Animated primarily by a strong bond of brotherhood and fraternal ties.
G – God fearing, God conscious, non-sectarian.
L – Law abiding, liberty-oriented, non political.
E – Emblazed with intense mission of
S – Service to country, its people and its community.
The Eagles movement had spread out and rooted nationally, in the decade. Scores of club chapters were formed and organized in the major parts of the country as it continued to enjoy the confidence of young dedicated men who desired to join and become members of the organization under its guiding principle of "service through strong brotherhood".
Makati Ayala Triangle Club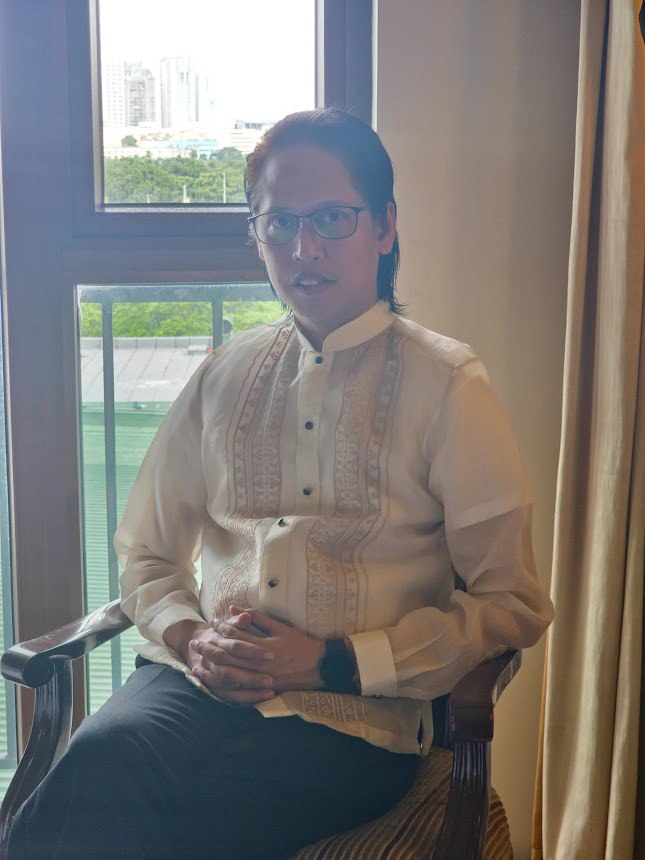 Ryan John L. Villanueva
as Secretary of Makati Triangle Club
BGC Professional Elite Club
Makati Junior Eagles Club
Sunday, July 23, 2023, a very special ceremony took place at the Manila Hotel, where The EAGLES CLUB of The Fraternal Order of Eagles - Philippine Eagles, Inc. organized a Chartering, Installation and Induction of The Makati Central Business Region. The highlight of the event was the induction of our beloved Kuya Governor, Erwin Justo Torrefiel representing the Makati Region. This momentous occasion was graced by the presence of various clubs from the Makati region, exuding a strong sense of camaraderie and shared commitment to service.