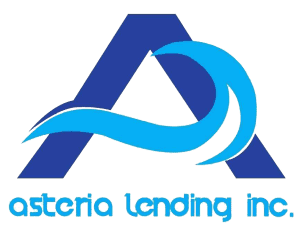 Asteria lending Inc. is a Makati based fully licensed company by SEC. The company was established to provide personal loans in the Philippines. Our goal is to provide online, hassle-free service to our new and existing clients.
The Asteria team knows and understands the need for fast service when one is in need of cash. We offer loans with a comfortable and equal repayment structure. This affords our clients the flexibility to repay their loans without stress on their part. Our long-term clients are also appreciated. Succeeding loans come with better rates at higher loan amount even if the payments for their previous loans have not been completed. We are 100% online, our client does not require to attend personally in the office everything is done by computer or smartphone. We believe that the convenience of such a service will be a success both for clients and for Asteria too.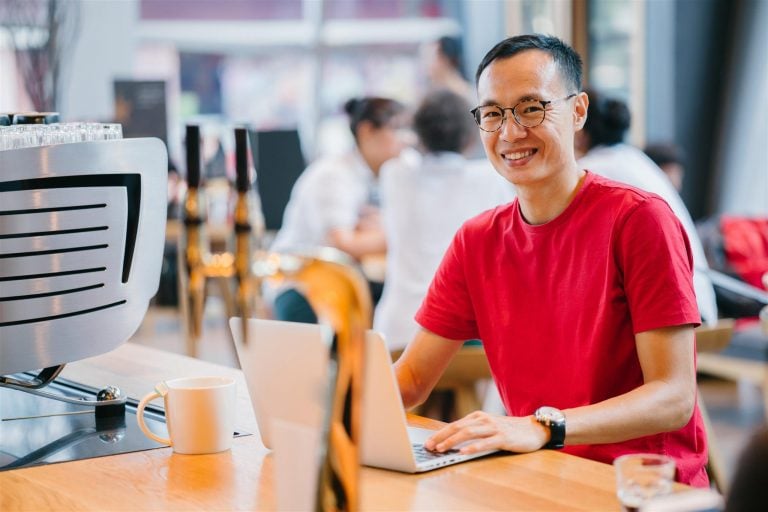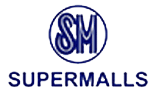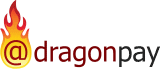 Find Online Loan Products We Offer

We will match you with a loan program that meets your financial needs. In short-term liquidity, by striving to make funds available instantly upon approval of application.
Asteria Lending offers the cheapest Online Lending rates in the Philippines.