Source: Easternpoint

WHO WE ARE
Easternpoint International Manpower Company (EIMC) is a land-based recruitment agency and a new provider of qualified labor and comprehensive manpower solutions anywhere in the world.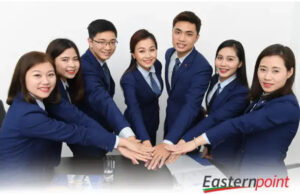 Licensed by the Philippine Overseas Employment Administration (POEA), we specialize in job placements of Filipinos for both professional and skilled employment opportunities overseas. We are building a concrete and impressive reputation for delivering tangible, precise, and valuab
le results to our clients. With a commitment to providing the best future for all, EIMC is one of     the fastest ways to grow your business anywhere in the world.
HOW  WE  WORK
At EIMC, we strive to provide the best workforce solutions to our clients. We offer extensive manpower management, strategic approaches to hiring the right talent, and up-to-date development solutions. Our services are tailored to meet the needs of our customers and ensure the best outcomes for their businesses.
Jobs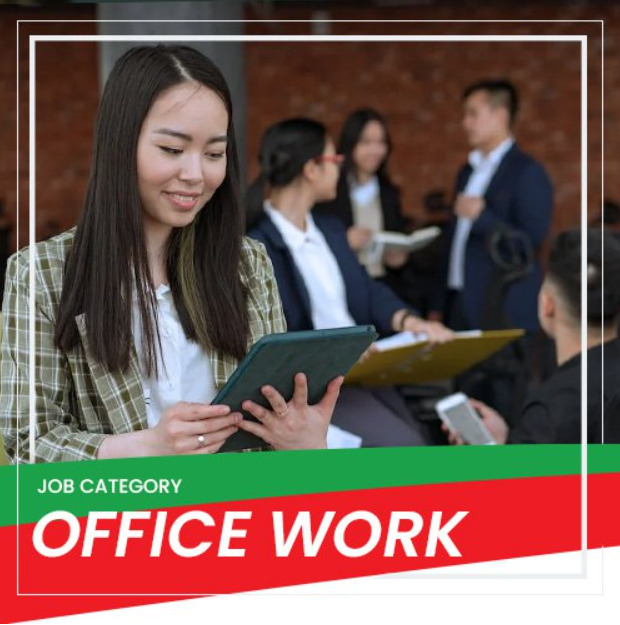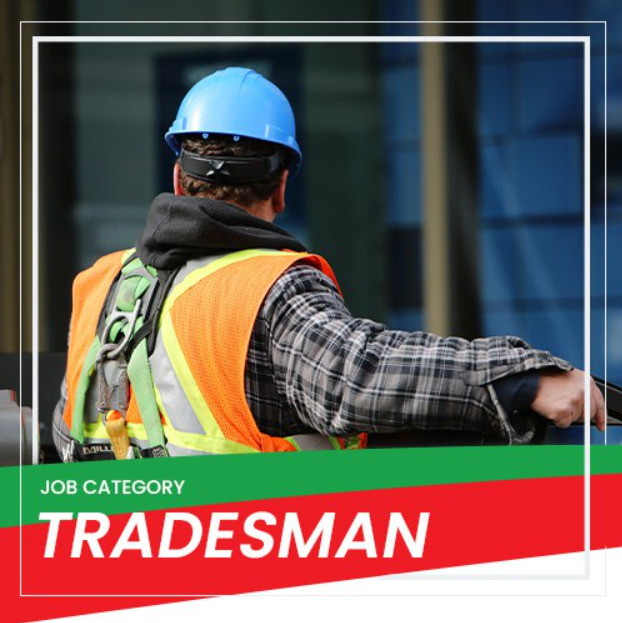 At Easternpoint International Manpower Co., we understand the importance of your business finding the right employees. We aim to provide comprehensive staffing solutions to help you succeed. Our detailed job posting, scouting, and interviewing methods are designed to bring you the best talent available. To help you better understand our services, here are some frequently asked questions about clients, employers, and recruitment.