SOURCE: NORTHBAY BY KAI ANYA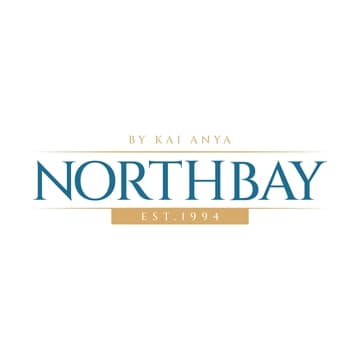 Kai Anya Foods Int'l Corp. (KAFIC) is a seafood, poultry and meat distribution company which caters to Wholesale, Food Service Industry and Modern Trade. The company was incorporated in February 28, 2008 under Kai-Anya Foods, Inc. and is a subsidiary of St. Joseph Group, Inc. which has over 30 years of experience in the fishing industry.
Throughout the years, the now Kai Anya Foods Int'l Corp. is in the forefront of addressing the needs of its roster of clients from the hotels, restaurants, canteens, catering institutions and major supermarkets, and is consistently offering solutions and providing a variety of both local and imported high quality products sourced out from the best producers in the United States of America, Canada, Europe, and Asian countries like Vietnam, Korea, Taiwan, and China.
Our Favorite Northbay Recipes
Your family's favorite meal recipes with fresh and best products from Northbay